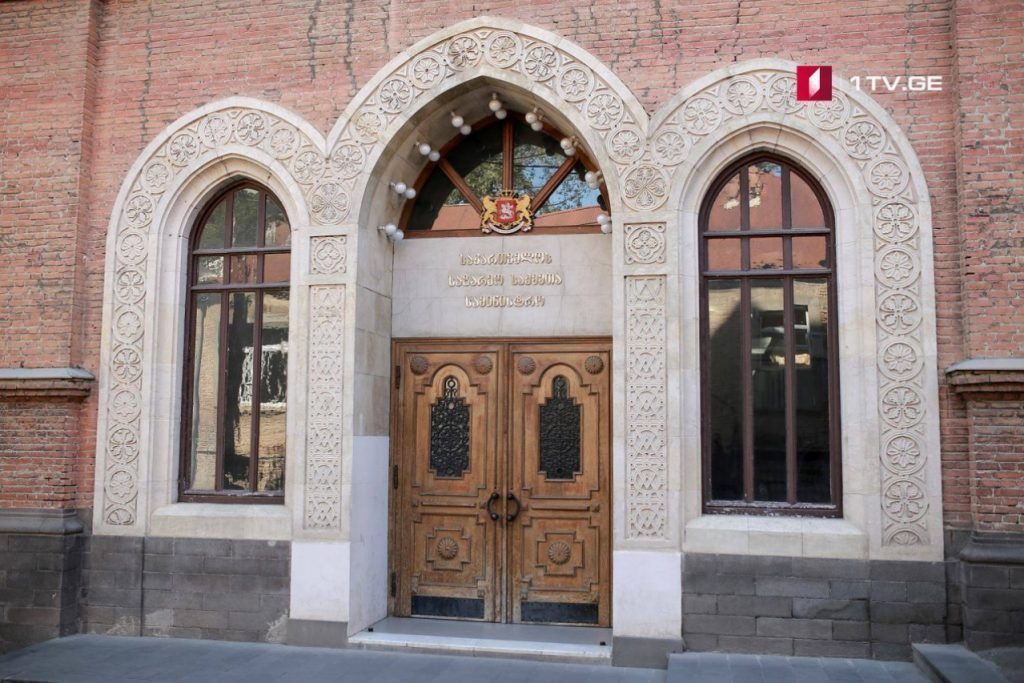 Foreign Ministry – Error on Tik-Tok eradicated
The error on the social platform Tik-Tok has been eradicated and Georgia's occupied regions Abkhazia and Tskinvali regions are not any longer identified as independent states. Georgia's Ministry of Foreign Affairs said that it had actively worked with the Chinese side.
"Foreign Ministry always reacts upon when Georgia's occupied regions are identified as independent entities, and if incorrect definition is used by certain persons or organizations referring to Georgia's occupied regions. The error always gets eliminated with efforts of the ministry and embassies. Protection of Georgia's sovereignty and territorial integrity is the main priority of our activity," Foreign Ministry said.