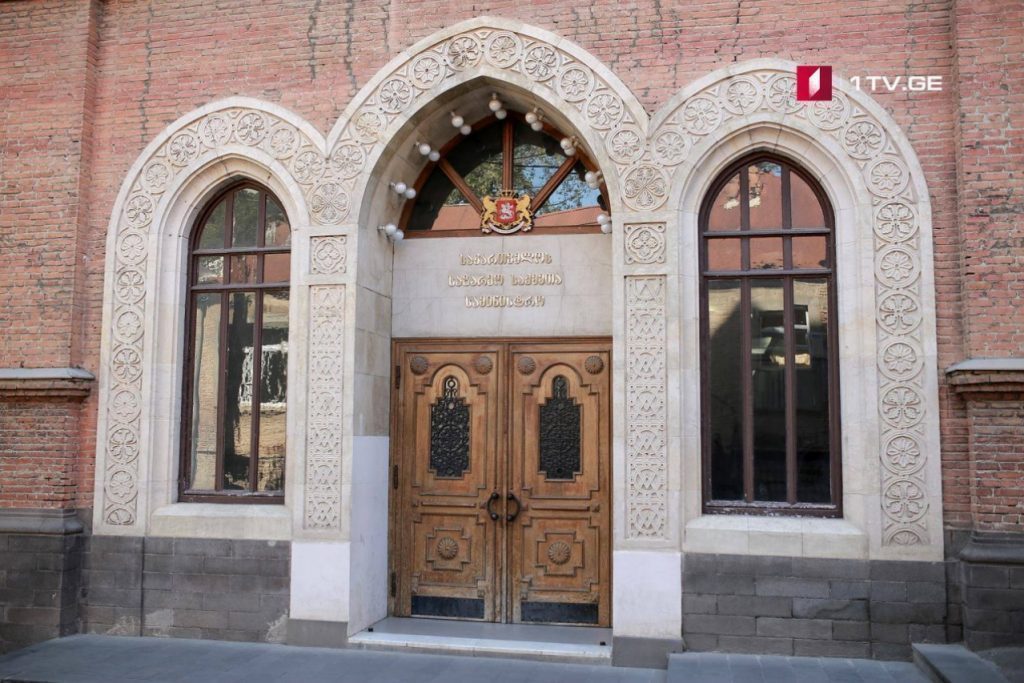 Foreign Ministry applies to international community to react upon illegal developments at occupational line
The Georgian Ministry of Foreign Affairs released a statement about the latest developments in proximity to Chorchana village of Khashuri Municipality, near the occupational line.
Foreign Ministry expresses concern about the mobilization of military equipment and personnel by the occupational regime.
Foreign Ministry says that similar destructive moves represent yet another provocation that worsens security environment and aims at destabilization of the situation.
Georgian Foreign Ministry calls on Russia to stop illegal activities, fulfill the internationally taken commitments as per August 12, 2008 ceasefire agreement, and respect Georgia's territorial integrity and sovereignty.
Foreign Ministry of Georgia also calls on the international community to react adequately upon the developments at the occupational line and take measures to stop the illegal activities.