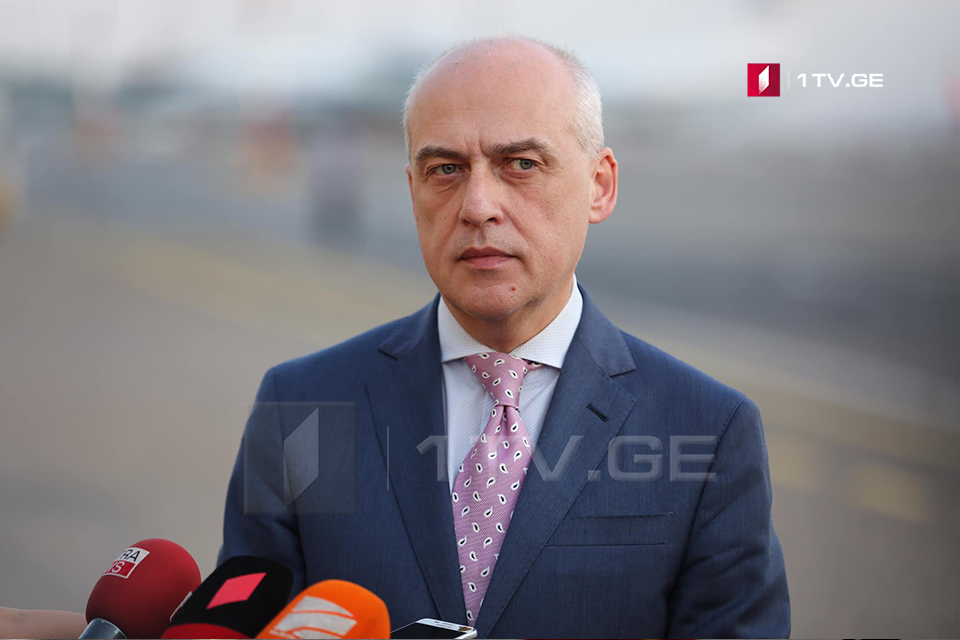 Foreign Minister - Tireless efforts of Georgian authorities brought successful result
The tireless efforts of the Georgian authorities have brought successful result – today Vazha Gaprindashvili is free, he will meet the New Year together with his family and relatives!, – Foreign Minister Davit Zalkaliani said in a statement posted on the social network.
"I would like to once again thank the international community, our partner countries and international organizations, who have shown unprecedented attention and strength to achieve the release of an illegally detained physician.
We hope that by such tireless efforts, diplomacy and support of the international community, we will solve the humanitarian problems facing the conflict-affected population peacefully!" – Zalkaliani said.
Georgian Doctor Vazha Gaprindashvili was released by the occupational regime earlier this afternoon. The occupied Tskhinvali court sentenced Vazha Gaprindashvili to one year and nine-months to prison during the trial on December 20.
Tbilisi-based doctor Vazha Gaprindashvili was illegally detained by Russian occupation forces near the occupation line with Akhalgori Municipality on November 9.