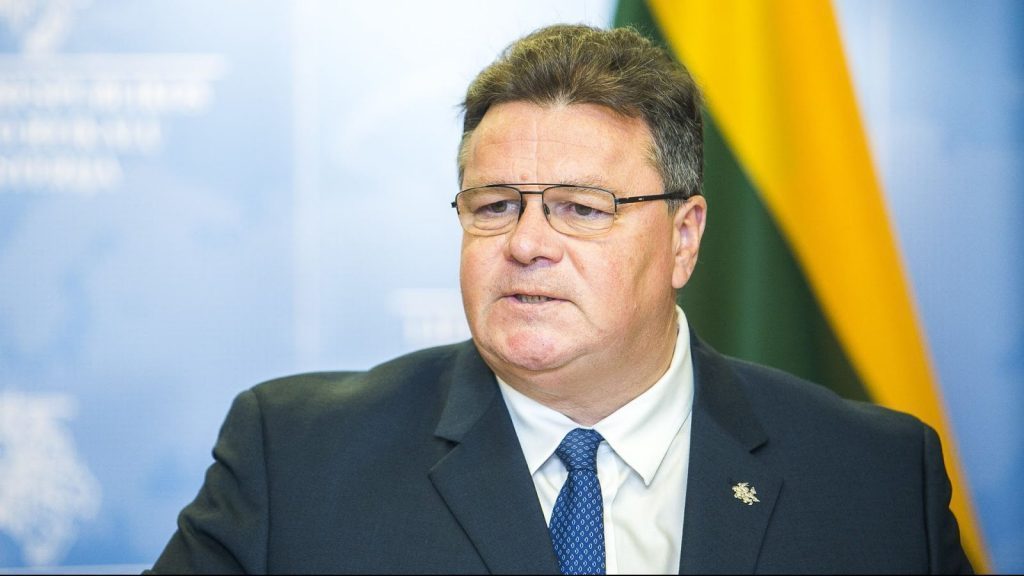 Foreign Minister of Lithuania – Boycotting parliament by opposition is a radical step and excess reaction
Boycotting parliament by the opposition is a radical step and excess reaction – Linas Linkevičius, Foreign Minister of Lithuania said in an interview with Georgian Public Broadcaster (GPB).
According to Linkevičius, the 2020 parliamentary elections were held in line with standards, generally, thorugh there were faults, which should be corrected. He said that normal and decent talk with the opposition was necessary that was, unfortunately, always problematic in Georgia.
"Now it is important to move forward and fix the problems. This is important for Georgia, as it is now a crucial period on the path to integration and reforms with the West. It is therefore important to maintain resilience and move forward. In general, the assessment of the elections in Georgia is more or less uniform. Lithuania is no exception," said Linas Linkevicius. 
Lithuanian Foreign Minister said that boycotting parliament by the opposition was a radical step and excess reaction. However, foreign politicians could not tell the opposition what to do.
"We understand that there is dissatisfaction, disagreement, at least, we can say that the political conflict continues, but the measures must be adequate and we would not recommend a boycott of the parliament. On the whole, it undermines the process. I think this move by the opposition is an overreaction," Linkevicius said.
Listen to the full interview with Lithuanian Foreign Minister on November 29, in World News Program of Georgian Radio.