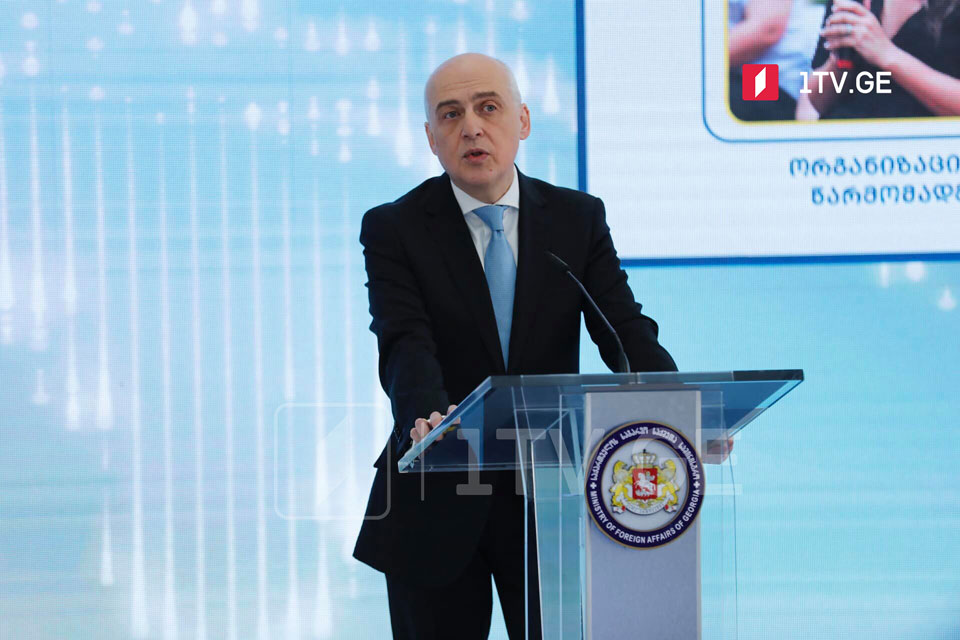 Foreign Minister: Occupation remains major challenge
Foreign Minister of Georgia David Zalkaliani said that occupation was and remains the major challenge for the country.
According to the Foreign Minister, Russia continued illegal activities by building barbed wires, detaining Georgian citizens, and carrying out borderization works amid the pandemic.
David Zalkaliani claimed that Georgia would continue applying all the available resources to strengthen the pressure on the Russian Federation by the international community.
"We did our best to ensure that the issue of the occupation of Georgia is in focus in all international formats. This issue is being discussed and would be discussed in the future," said David Zalkaliani.