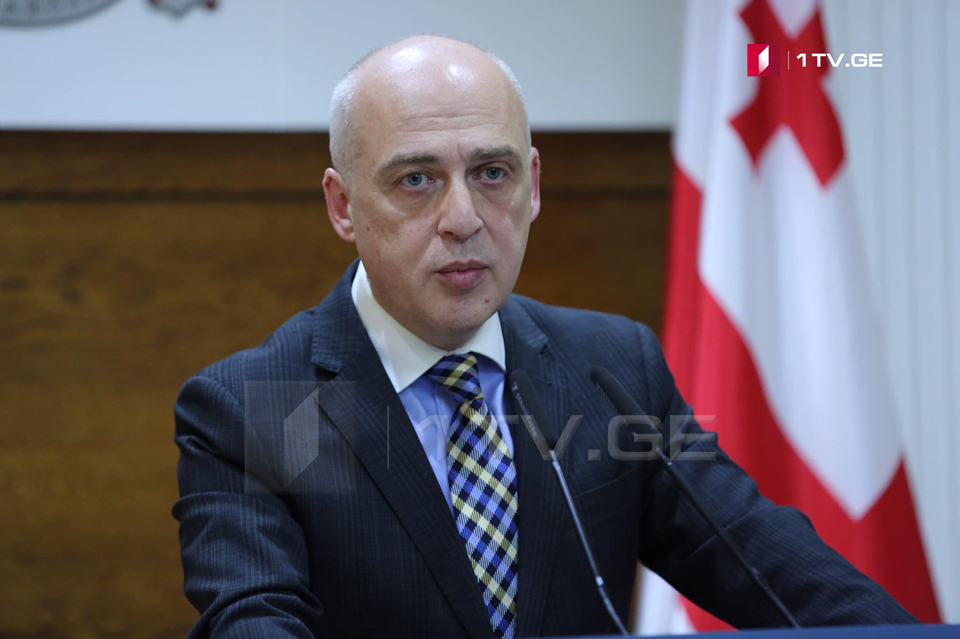 Foreign Minister – It is time for diplomacy to reduce tension
It is time for diplomacy for reduction of tension and de-escalation of the situation – Georgian Foreign Minister Davit Zalkaliani said about the recent developments between the U.S. and Iran.
"We condemn the latest violence and the provocative attack on the U.S. Embassy in Baghdad. The U.S. has the legitimate right to protect its citizens," Zalkaaliani said.
Before that Georgian Foreign Minister expressed concern about the recent developments and violence in Iraq in Twitter.
"I am concerned about the escalation of tension and violence in Iraq. We condemn the attack on the U.S. Embassy in Baghdad. Security and protection of diplomatic missions should be ensured in accordance with the Vienna Convention," Zalkaliani wrote in the social network.
The commander of Iran's powerful Islamic Revolutionary Guards Corps was killed early Friday in a drone strike at Baghdad International Airport that was authorized by President Trump, American officials said.
The commander, Maj. Gen. Qassim Suleimani and several officials from Iraqi militias backed by Tehran were killed when an American MQ-9 Reaper drone fired missiles into a convoy that was leaving the airport.
General Suleimani was the architect of nearly every significant operation by Iranian intelligence and military forces over the past two decades, and his death was a staggering blow for Iran at a time of sweeping geopolitical conflict.