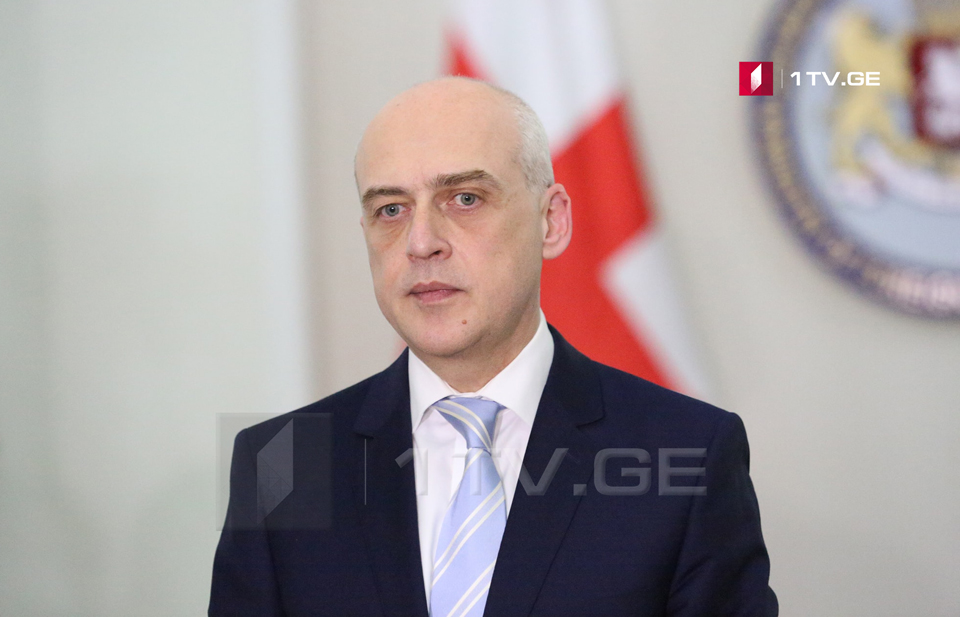 Foreign Minister called on citizens to follow requirements of visa-free regime
Davit Zalkaliani, Georgian Foreign Minister called on Georgian citizens to follow requirements of the visa-free regime with the European Union countries.
"Visa-free movement is an important advantage for our country. It has great political importance. The number of countries, which declared Georgia as a safe country increased up to 13. This means that if Georgian citizens apply to any of those countries with the request to grant asylum, their application will not be satisfied," Zalkaliani explained.
Foreign Minister said that work continues both on a legislative and executive level to prevent the increase of asylum seekers from Georgia.