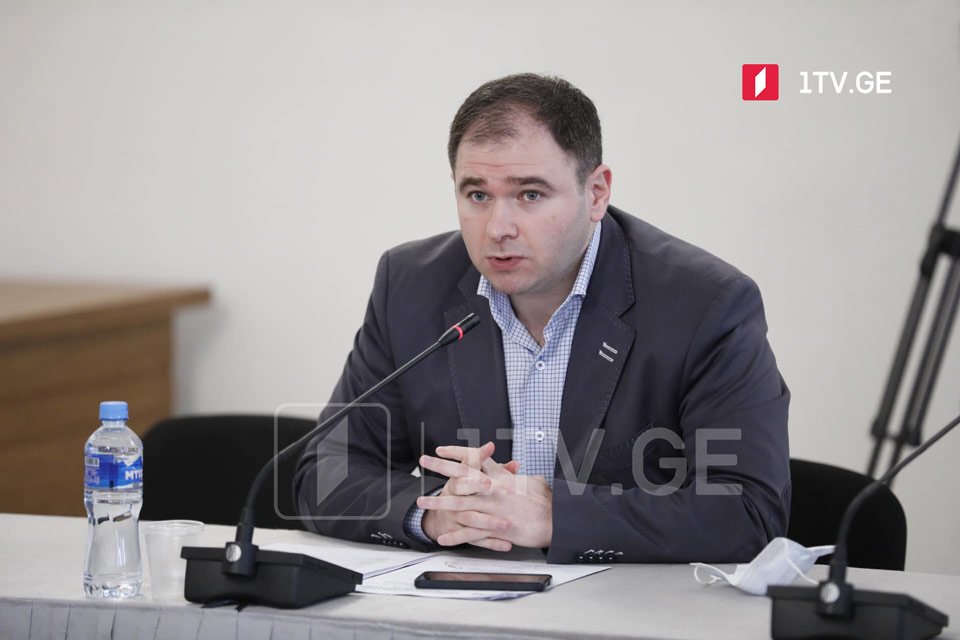 Foreign Committee: Ex-president to be treated in line with Georgian legislation, international law
"I would like to assure both the US Department of State and the whole international community that Mikheil Saakashvili will be treated in line with the Georgian legislation and international law principles," said Nikoloz Samkharadze, Chairman of the parliamentary Foreign Relations Committee.
According to Samkharadze, the ex-president will be able to appear before the court. Commenting on Saakashvili's aggravated health state, Samkharadze said that healthcare issues had to be decided by the Health Ministry and Penitentiary Service.
US Department of State urged the Georgian government to treat jailed and hunger-striking ex-president Mikheil Saakashvili fairly and with dignity. It also called on the government to ensure that Saakashvili is able to attend all court hearings for his pending criminal cases in line with international law.