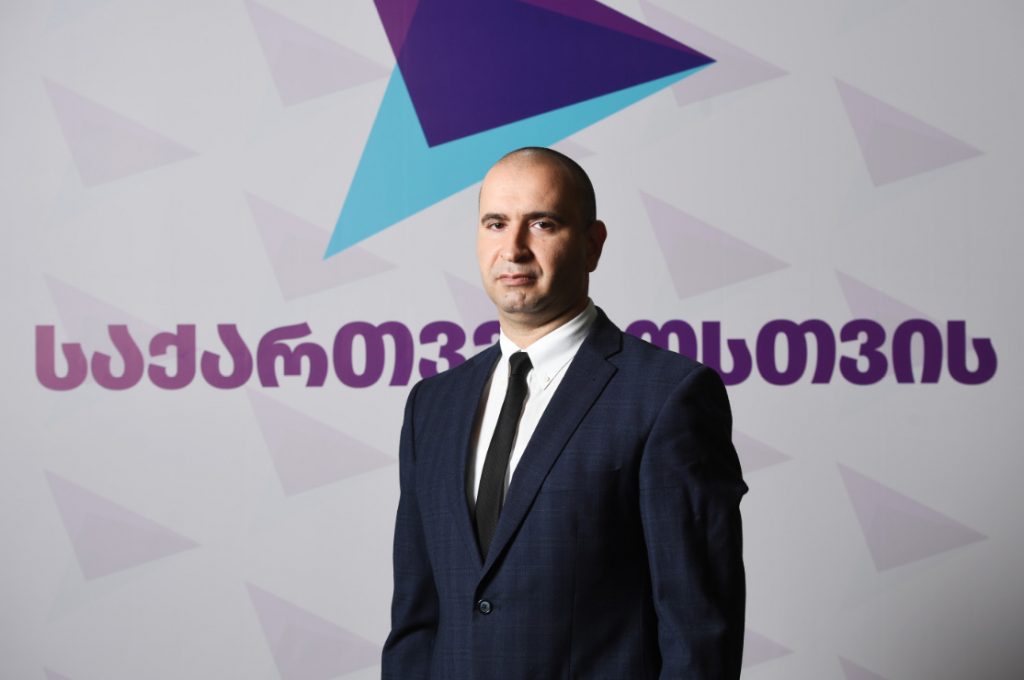 For Georgia demands investigation launching into GD Chair's statement
For Georgia party demands launch of an investigation into the statement made by Irakli Kobakhidze, Chairman of the ruling Georgian Dream (GD) party.
"The GD party Chair, not government, security service or law enforcers, yesterday accused then acting prime minister and incumbent police officers and soldiers of plotting the state coup based on some information," Kakhaber Kemoklidze, a member of For Georgia Political Board said during the news briefing.
According to Kemoklidze, leaving such absurd statements without a reaction would further damage state interests and the country's international image.
On June 4, the GD Chair said in live air of Rustavi 2 TV Company that on February 17, one day ahead of PM Giorgi Gakharia's resignation, the ruling team received the information from Kiev about the plan of the United National Movement (UNM) party.
The UNM allegedly planned formation of an alternative government and the arrival of former president Mikheil Saakashvili to Georgia through the Sarphi border checkpoint. Giorgi Gakharia also insisted on adjournment of the UNM Chair Nika Melia's detention operation by 2-3 days.