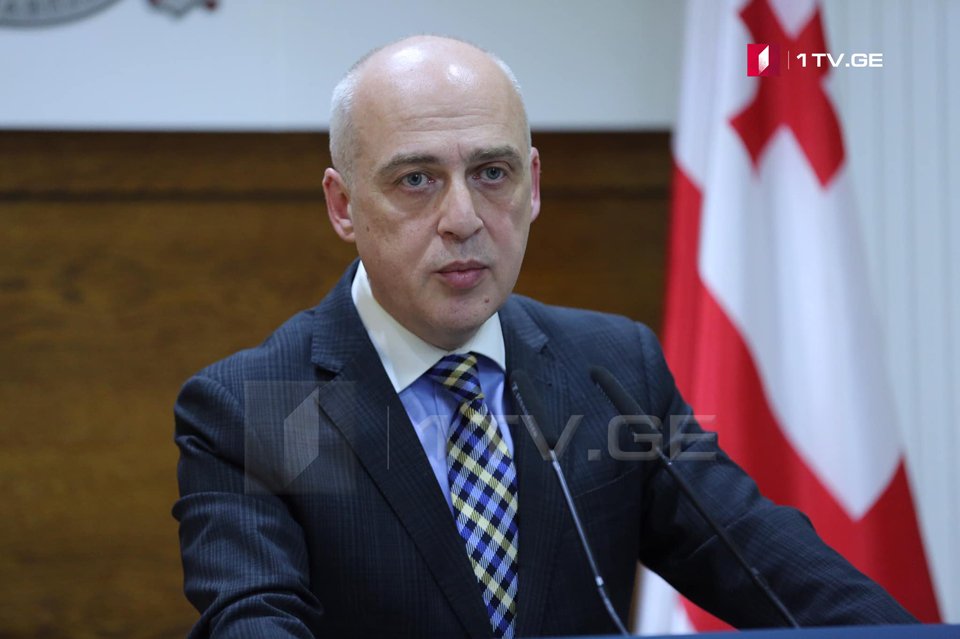 FM: U.S. Fiscal 2022 budget bill to serve as another clear message in support of Georgia
The Fiscal 2022 state budget bill, approved by the House Committee on Appropriations of the U.S Congress, serves as yet another clear message in support of Georgia, said David Zalkaliani, Georgian Foreign Minister.
The bill defines US priorities on providing support and assistance to the partner countries. The legislative act endorses previous acts over non-recognition of Georgia's occupied territories.
According to Zalkaliani, the legislative act is supplemented by various documents where Georgia is mentioned among the U.S. critical allies.
"This fact proves once again that the United States gives utmost significance to cooperation with Georgia and deepening its relations with it, considering Georgia the closest ally of the United States," Zalkaliani said.
The legislation funds U.S. diplomatic, development, and foreign policy agencies and programs.