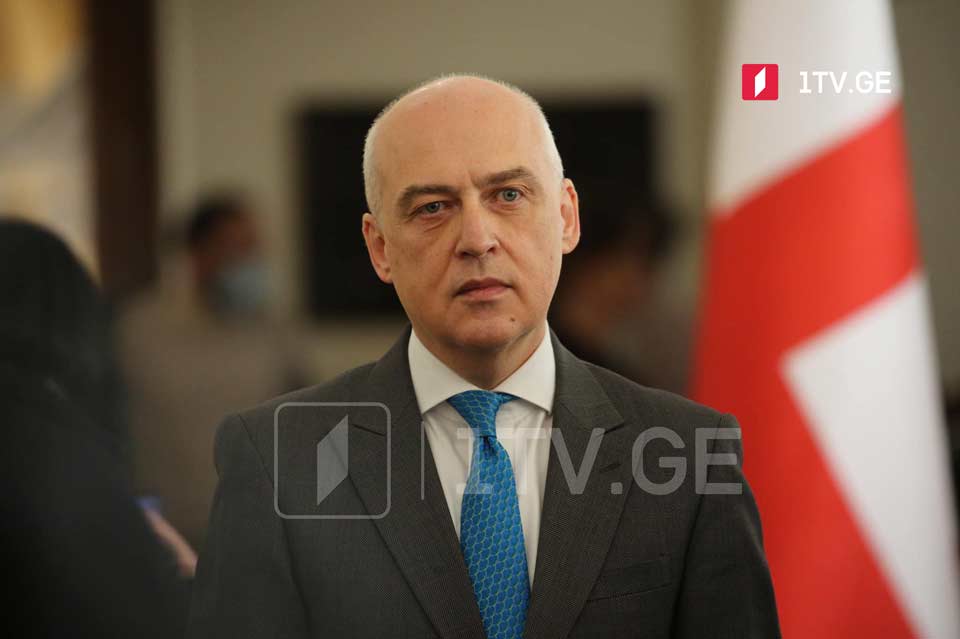 FM: Georgia mourns tragic loss of 4 citizens
Georgian Foreign Minister David Zalkaliani wrote in Twitter in connection with the mourning day over the Enguri River tragedy that claimed lives of 4 Georgian citizens.
"National flag is half-mast at Georgian MFA & our country's embassies abroad, as today Georgia mourns the tragic loss of 4 citizens in the Enguri River, which is another vivid example of devastating results of Russian occupation & violence of human rights. Our thoughts are with families of deceased," FM tweeted.
April 10 is declared as the day of mourning to commemorate the tragic death of Georgian citizens residing across the occupied Abkhazia region on April 7.
Four Georgian citizens living in the occupied Gali region of Abkhazia drowned in the Enguri River on April 7. They attempted to enter the territory controlled by the central Georgian government by crossing the river.
National flag is half-mast at 🇬🇪 MFA & our country's embassies abroad, as today 🇬🇪 mourns t/tragic loss of 4 citizens in t/Enguri river, which is another vivid example of devastating results of 🇷🇺 #occupation & #violence of human rights. Our thoughts are W families of deceased. pic.twitter.com/UGFnfgB09T

— David Zalkaliani (@DZalkaliani) April 10, 2021