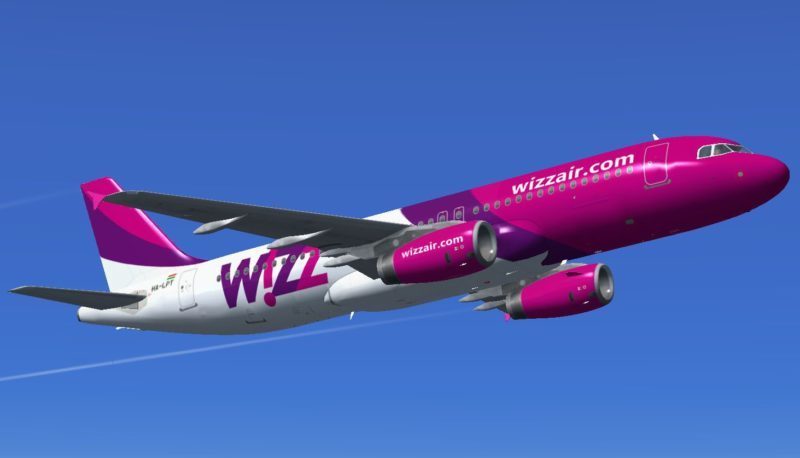 Flights in 12 new directions to be carried out from Kutaisi Airport
Regular flights in 12 new European directions will be carried out from Kutaisi Davit Aghmashenebeli International Airport: Frankfurt, Hamburg, Baden-Baden, Venice, Naples, Nice, Pisa, Stockholm, Nurnberg, Poznan, Heraklion and Turku.
The flights of low-cost Wizz Air Company will be carried out by Airbus A 320 type of planes. There were no direct flights in direction of Finland and Sweden before.