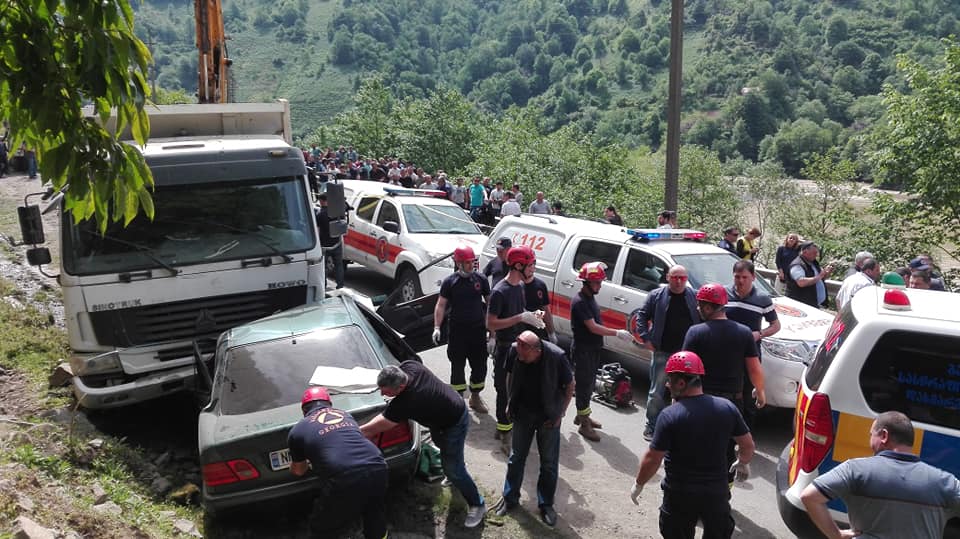 Five killed in car accident in Adjara region
Five persons were killed in the car accident in Keda, Adjara region of Georgia. According to eyewitnesses, a truck and a car crashed into each other. Law enforcers are mobilized at the incident scene to take out dead bodies.
Ministry of Internal Affairs of Georgia launched investigation under the fifth part of Article 276 of the Criminal Code of Georgia, involving a violation of the traffic rules that led to the loss of human life.