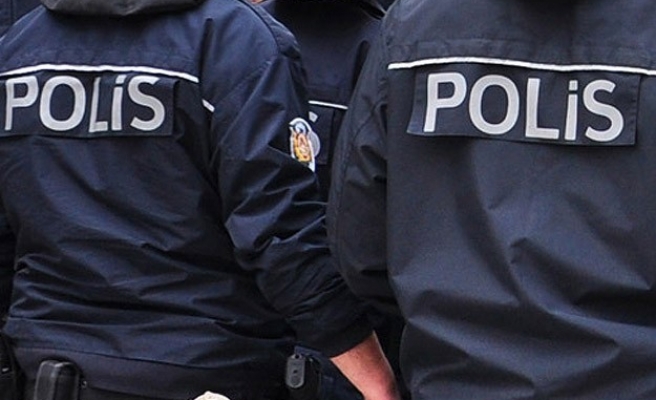 Five Georgian sportsmen detained in Turkey
Police in Turkey have detained five football players of "Tskhinvali" football club on the robbery charge.
According to local media, the fact of robbery took place in the shopping center in Antalya city. "After checking surveillance cameras, the police identified the suspects. Giorgi. B, Kakha K, Papuna M., Data S. And Guram M. have been detained in a five-star hotel," the Turkish media reports.