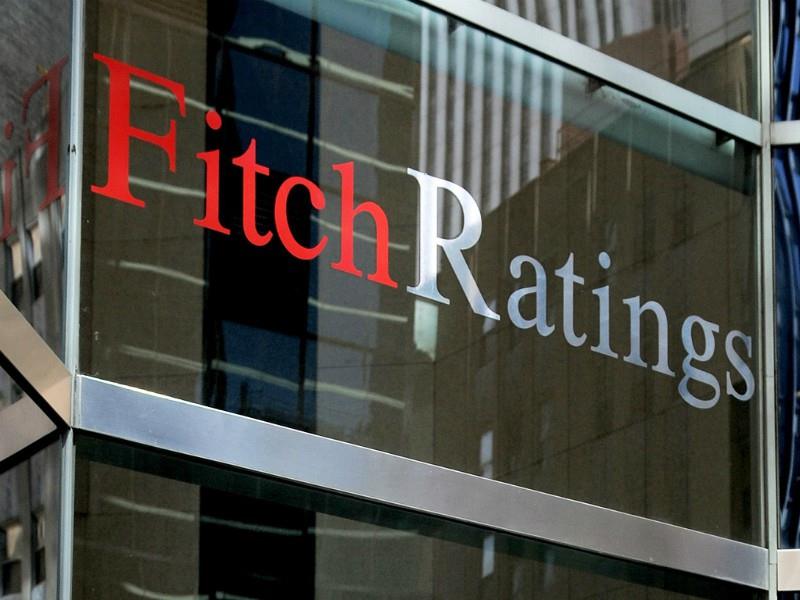 Fitch leaves Georgia's Sovereign credit rating at BB
The international Rating Company Fitch left Georgia's Sovereign credit rating at BB. According to the Ministry of Economy and Sustainable Development, the same rating level represents a positive and important factor under the conditions of global trading tension and the situation in the region.
The Ministry of Economy says that the rating of Georgia strengthens the trust of international institutions and investors toward Georgia and positively reflects Georgia's business environment.
In general, a credit rating is used by sovereign wealth funds, pension funds and other investors to gauge the creditworthiness of Georgia thus having a big impact on the country's borrowing costs.