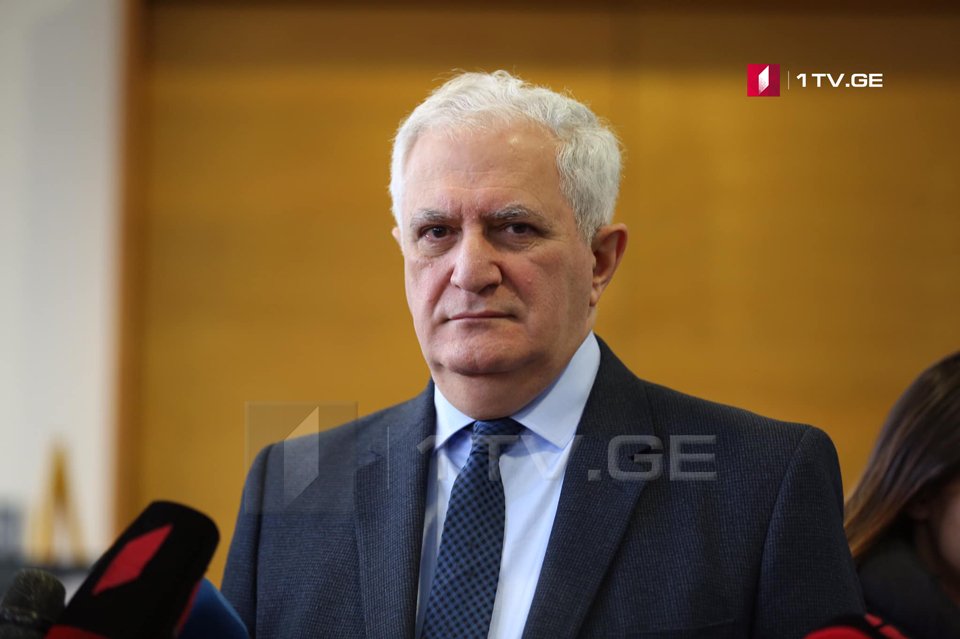 First version of Covid Vaccination National Plan to be approved by government
The initial complete version of the National Plan for Covid-19 vaccination is approved and will be submitted to the Georgian government, said Amiran Gamkrelidze, Head of the National Center for Diseases Control and Public Center (NCDC).
According to Amiran Gamkrelidze, a working group was established last August to prepare the project. It was debated and approved during the sitting of the Interagency Coordination Council on Friday.
The Head of the NCDC further informed that Georgia became a member of the Covax platform in September of 2020. It prepaid for an advantageous mechanism that would allow Georgia to select a suitable vaccine for the country out of 5-6 vaccines to be available on the platform.