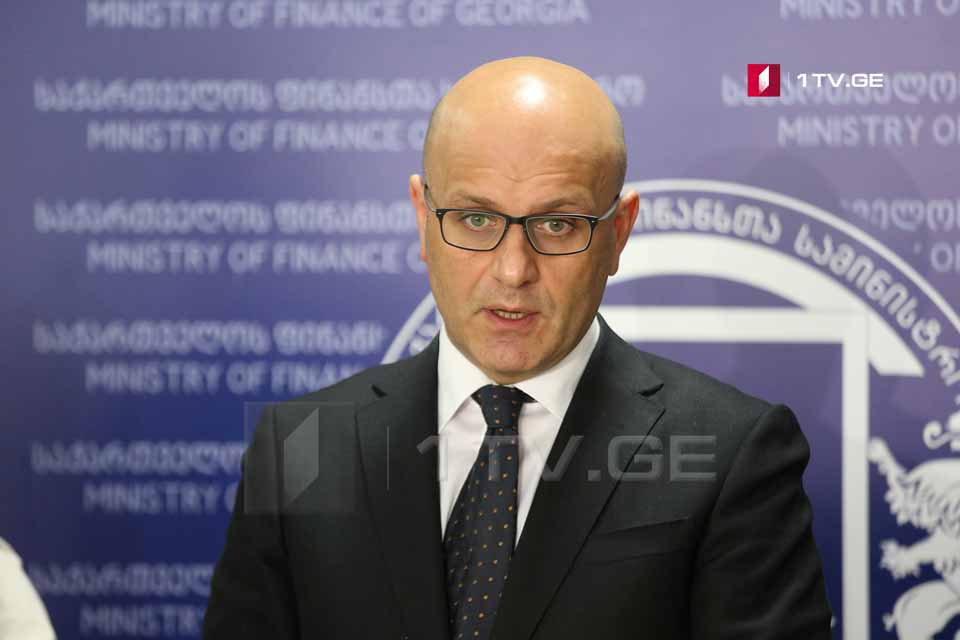 Finance Minister calls on TV Companies to pay off taxes accumulated over years
It's time to settle the issue of the debt of the televisions and to end the vicious practice of accumulated taxes, – Minister of Finance Ivane Machavariani said on Wednesday while speaking about the arrears of three Georgian TV companies.
According to the minister, it is necessary the television stations not to accumulate debts anymore and to gradually pay off the outstanding taxes accumulated over the years.
"Some TV stations have quite big debts, these are Imedi, Rustavi 2 and Maestro. Rustavi has about 28 million in debt, Imedi TV- 19 million and Maestro TV – 8 million. This is a tax debt that has been accumulated over the last few years. Unfortunately, we have this vicious practice in Georgia. The TV companies were accumulating debs, which were written off later. It's time to change this practice. There are other televisions, much smaller ones, but they pay [taxes] honestly. We are in one legislative area and it is not fair," Machavariani said.