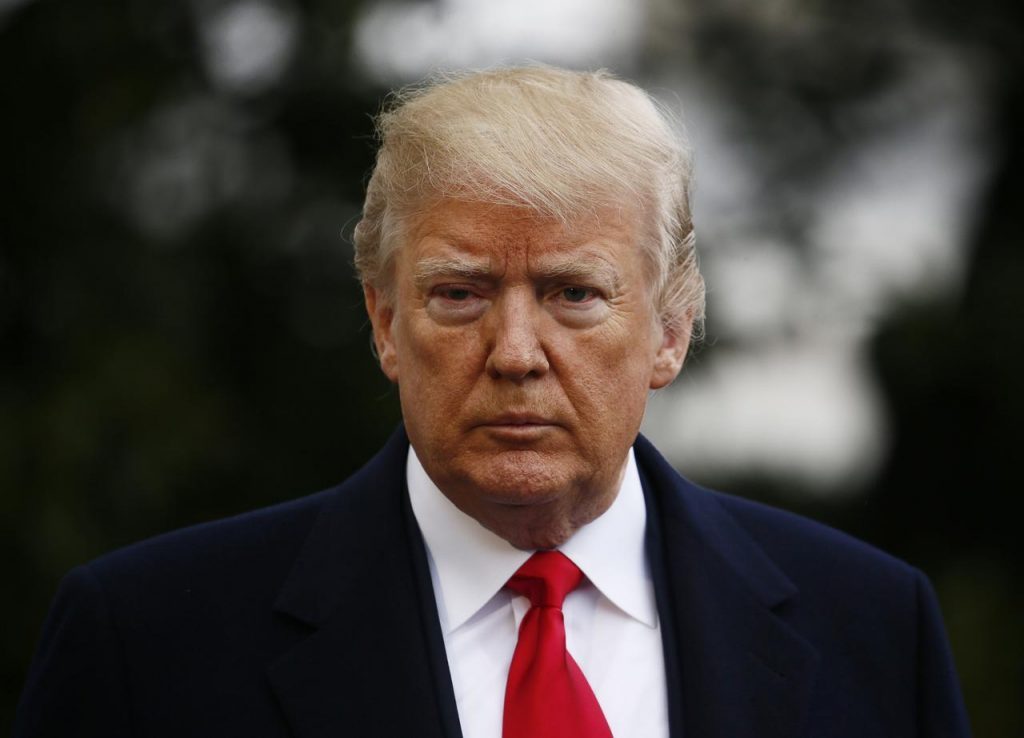 Final Vote on Trump Impeachment set For February 5
U.S. senators have approved a resolution calling for a final vote in the historic impeachment trial of President Donald Trump on February 5.
The resolution approved on January 31 comes hours after senators voted down by a 51-49 margin a move by Democratic managers to call witnesses and subpoena documents for the trial, blocking what could have been explosive testimony by former national-security adviser John Bolton.
Republican Senator Lindsey Graham, a vocal Trump supporter, said the trial should end as soon as possible.
Trump's acquittal is nearly certain, with Republicans holding 53 seats in the 100-seat Senate. A two-thirds majority would be needed to convict and remove Trump for office.
Closing arguments will begin on February 3, as reported by Radio Free Europe/ Radio Liberty.