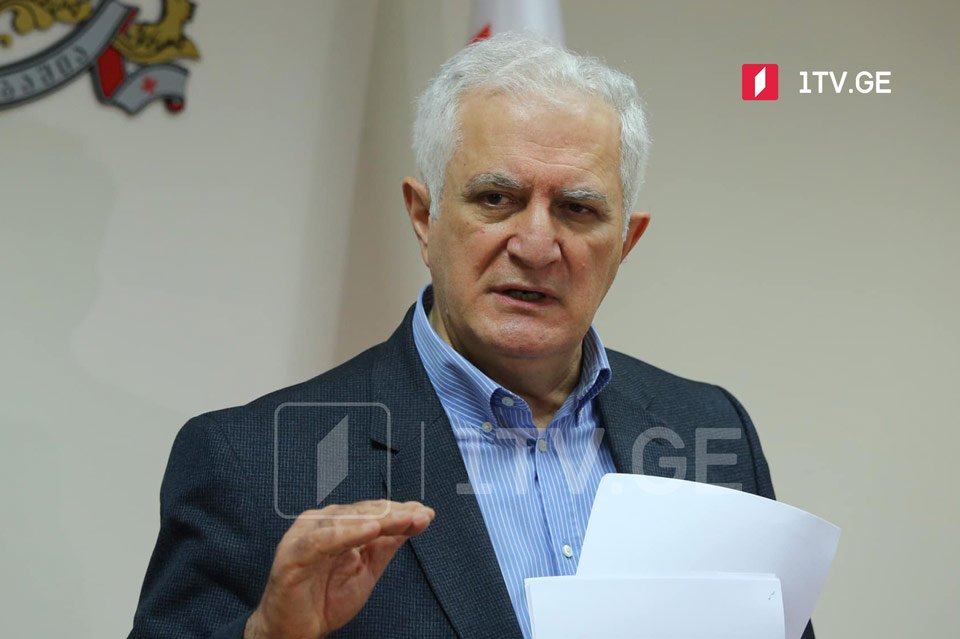 Fifth COVID-19 wave to likely hit Georgia in November, NCDC Head projects
The fifth coronavirus wave will likely hit Georgia by the end of November, said Head of the National Centre for Disease Control (NCDC) Amiran Gamkrelidze on Friday.
"The country will handle it smoothly if the vaccination rate is high," Gamkrelidze noted.
Earlier today, Georgia reported 1,698 coronavirus cases, 1,910 recoveries, and 38 deaths.