FIFA World Cup – 1/8 final: Spain vs. Russia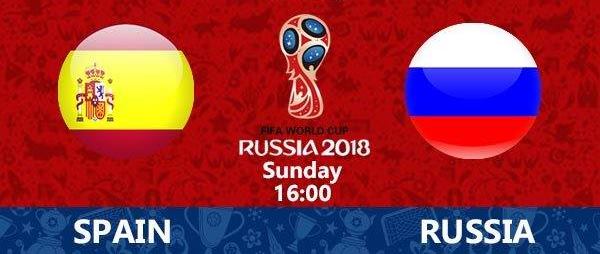 The 1/8 final of FIFA World Cup will be held between Spain and Russia at Moscow's Luzhniki Stadium today.  Referee of the match will be Bjorn Kuipers (Netherlands).
The winners of the Spain-Russia and Croatia-Denmark games will face each other in the quarterfinal in Sochi on July 7.
The Georgian Public Broadcaster (GPB) will provide live transmission of the match at 18:00.