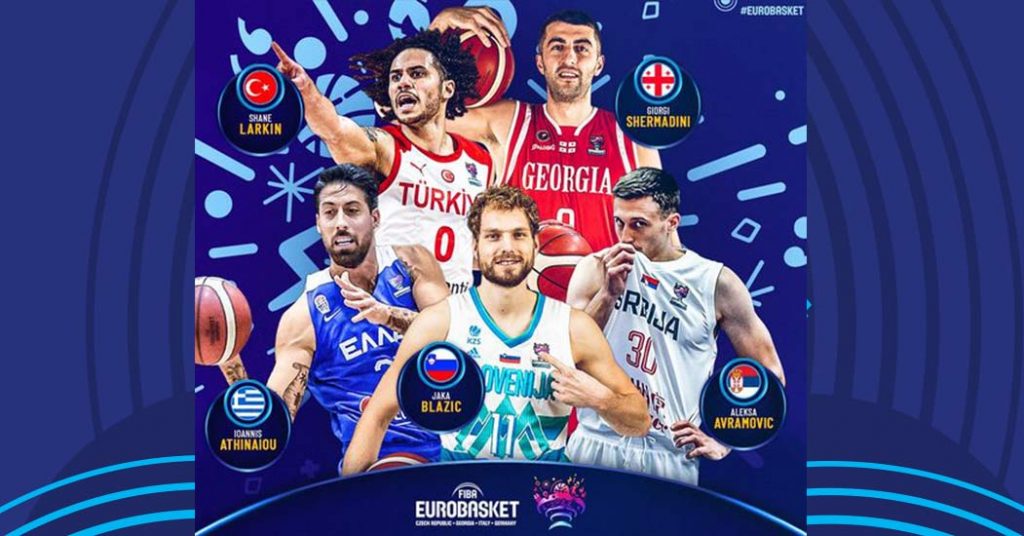 FIBA names Shermadini as Georgian MVP in November window
The world's governing basketball organization FIBA has published an extensive publication listing the best basketball players by country.
FIBA named Giorgi Shermadini as MVP (Most valuable player) of the Georgian National Basketball Team in the November window. The text about Georgian player reads as follows:
"Statistics: 19.0 PPG, 9.0 RPG, 3.0 APG. The elite level of performances continue from Shermadini. The 31-year-old's unrelenting work rate saw him sit just 10 of the 80 minutes on court as Georgia picked up two more wins. Shermadini fired in 27 points, 10 rebounds, and 3 assists against Finland, while Thaddus McFadden also had another big window".