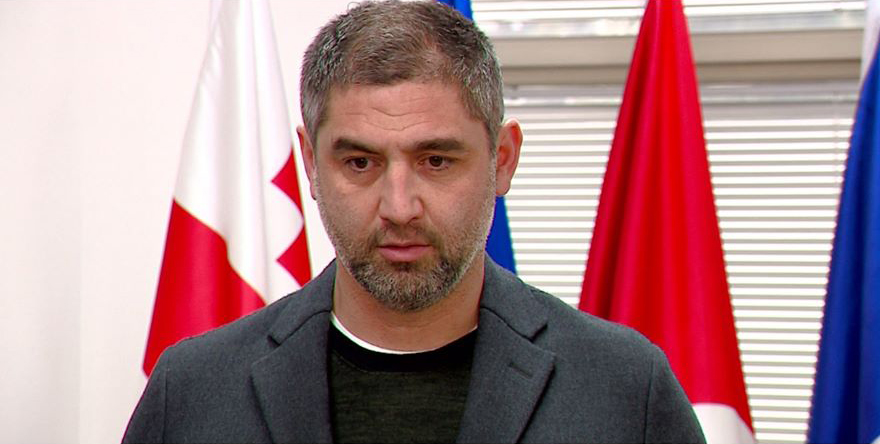 GFF not going to refuse from advantage gained by National Football Team
In the program of Georgian first Channel 'Time Out', Davit Mujiri, Secretary-General of Georgian Football Federation stated that the Georgian Football Federation is not going to refuse from the advantage gained by the Georgian football team.
"We need to take the advantage we have gained as a result of the sport principle in the Division "D" of the League of Nations. We took first place in the League, which allows us to host the rival to the home arena. Based on it, it is unacceptable for us not to allow the audience to the stadium, since football is for people. The match was held in Paris without spectators, but people gathered outside the stadium and I don't understand what difference it makes whether people gather at the stadium or outside it, " – said Davit Mujiri.
The semifinal match of the League of Nations tournament between Georgia and Belarus will take place on March 26 at Dynamo Arena stadium, but UEFA has not yet decided whether fans will be allowed to the stadium or not.