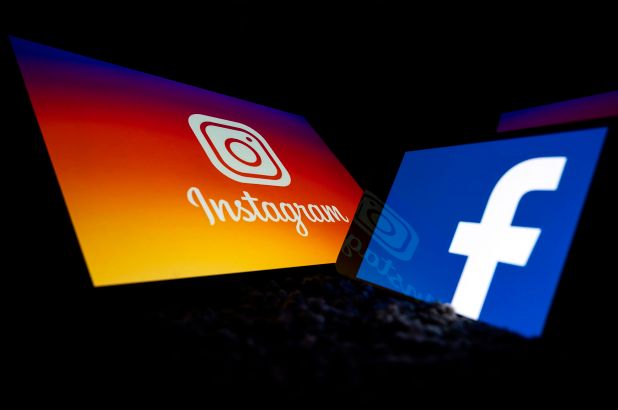 Facebook and Instagram to let users hide 'likes' on posts
Facebook and Instagram will give the users the option to hide "likes." After weeks of testing, two of the world's most popular social media apps, with nearly 4 billion users combined, on Wednesday will start letting users decide if they want to hide the number of "likes" on other users' posts, hide the feature on their own posts, or make no changes.
The head of Facebook-owned Instagram, Adam Mosseri, told reporters the option to hide likes had been on its radar since late 2019 but got derailed due to the pandemic.
Mosseri said that while the hiding option during the recent testing didn't affect the experiences for millions of users, it did end up being pretty polarizing, as reported by USA Today.