Export increased by 28.3%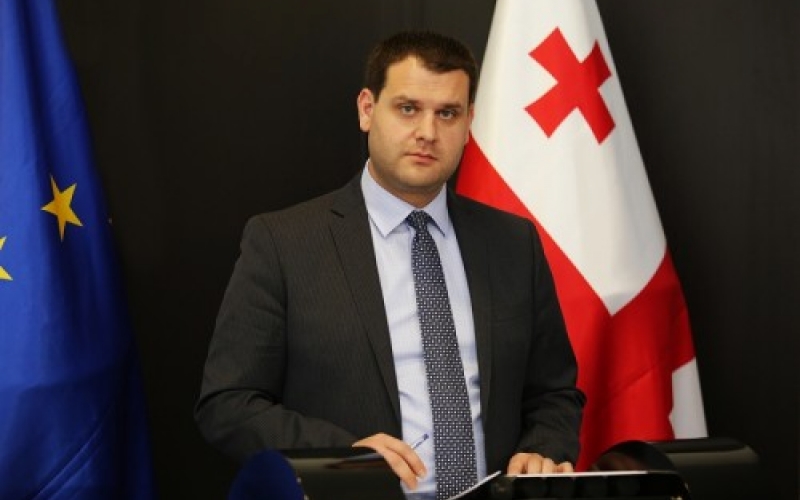 Export for January-September of 2017 is increased by 28.3% in comparison with the same period of the last year and has reached 1 billion and 9 million GEL.
Based on the official statistics, export of alloys and wine has increased most. In parallel, negative trade balance decreases and falls below 49%. Import is increased by 7.4% and exceeds 5 billion GEL.