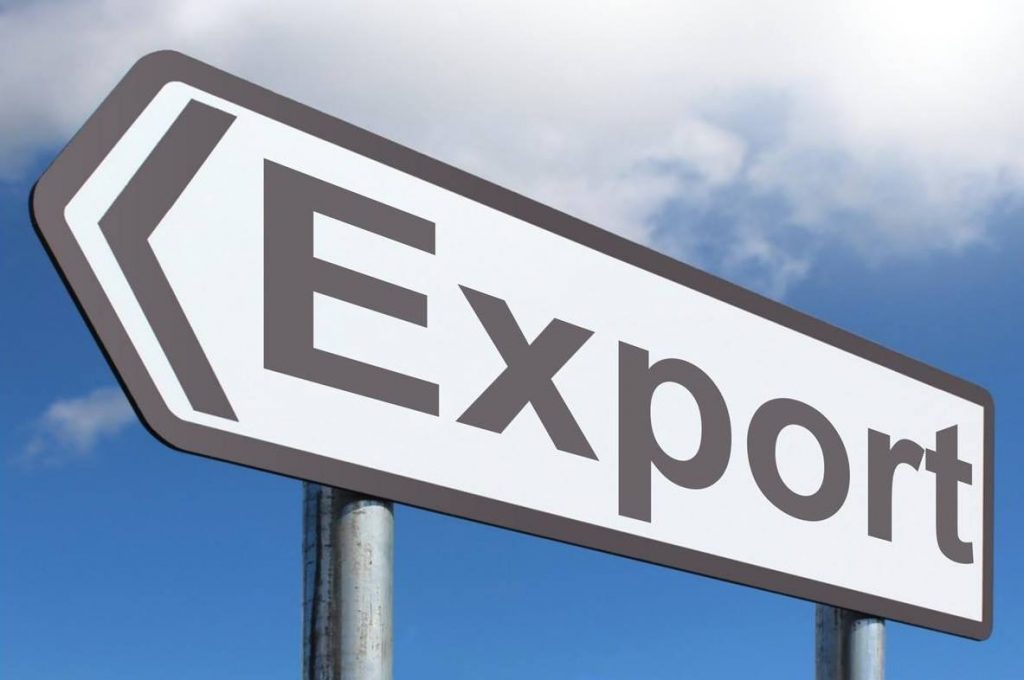 Export from Georgia in January-February increased by 13%
The foreign trade turnover in January-February of 2019 amounted USD 1.7 billion that is an increase by 3.6% in comparison to the same period of 2018.
The Statistics National Bureau reports that export in this period amounted USD 505 million that is 13.3% higher than the same period of 2018, while import – USD 1.2 billion – higher by 0.1 %.
The negative trade balance in January-February was fixed to equal USD 729.7 million that is 41.9% of foreign trade turnover.