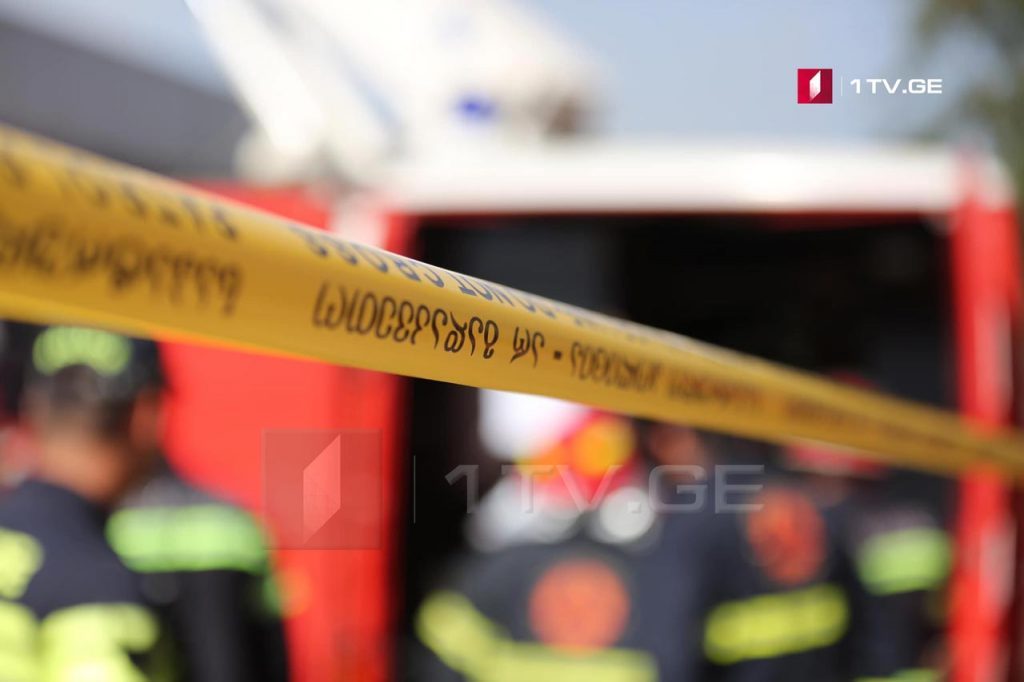 Explosion in IDPs' settlement, one person injured
One person was injured in an explosion that took place in a block of apartments in the IDPs' settlement at Vazha Pshavela Street in Kareli town of Shida Kartli region.
As Emergency Situations Management Service told Georgian First Channel, a natural gas leak has presumably caused the blast. The injured person is hospitalized.
The IDPs are evacuated from the building and temporarily accommodated at a safe place. Rescue and fire-fighting services were mobilized at the disaster site.