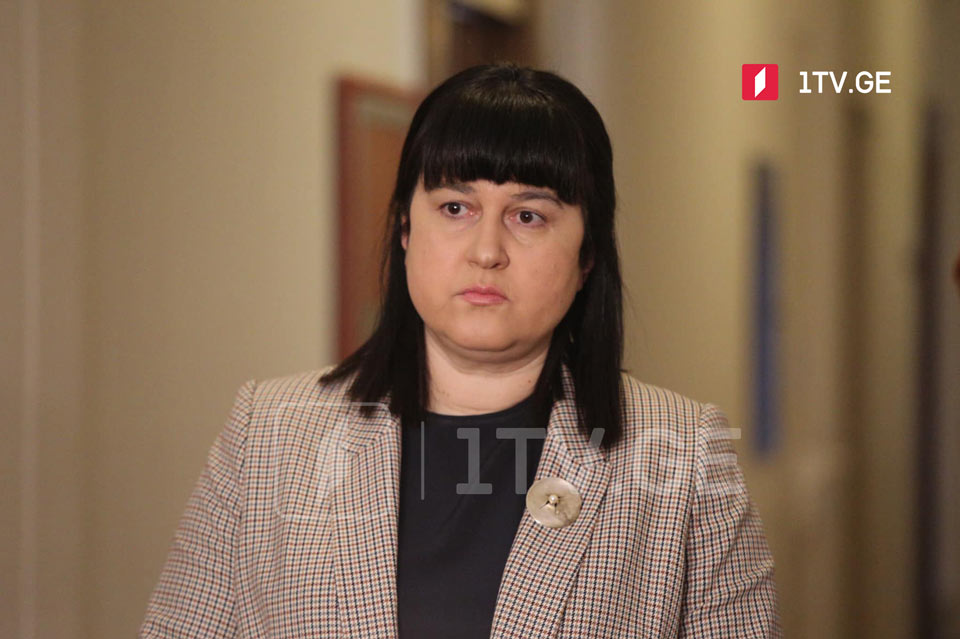 Experts discuss preteens vaccination, Deputy Health Minister says
Georgian experts are discussing whether to greenlight the vaccination of children aged 12 and above, Deputy Health Minister Tamar Gabunia said the decision is expected in the coming weeks.
Deputy Minister covered several topics with the reporters. Here are the main takeaways:
New coronavirus waves are expected not only in Georgia but around the world as they might be linked to new strains, insufficient immune layer, and disregard of the regulations, Gabunia stated.
Observing coronavirus rules along with the vaccination is crucial. Facemask and social distance rules will be needed for a long time, she declared.
Alluding to the immunization, Gabunia urged citizens, mainly the risk groups like pregnant women, people with diabetes, and dialysis patients, to get the flu shots as the Delta variant changed the situation this year.
Lastly, Gabunia said schools and universities would not open until October 4. As to the public transport, it would resume as soon as vital risks reduce.
Earlier today, Georgia reported 1,120 coronavirus cases, 4,905 recoveries, and 61 deaths, increasing the total case tally to 565,957, among them, 519,673 people recovered, and 7,867 died.