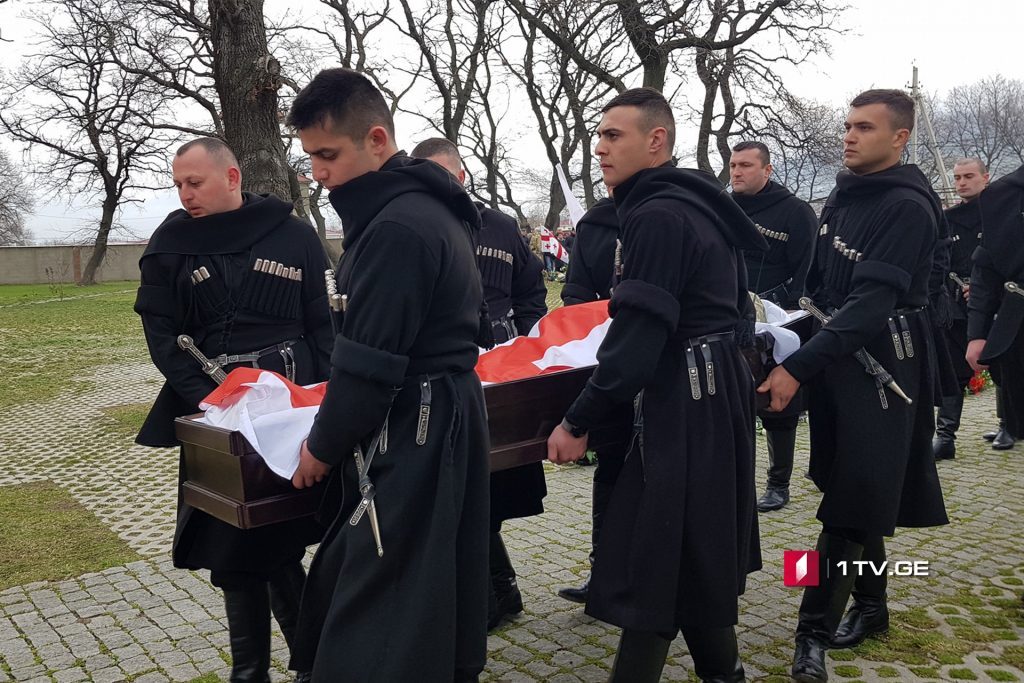 Exclusive: Samkharauli Commission concluded that injuries on Archil Tatunashvili's body led to death
The conclusion of Commission of Levan Samkharauli National Forensic Bureau says that injuries inflicted to the body of Archil Tatunashvili, Georgian soldier killed in occupied Tskhinvali region, were grave and dangerous to life and led to Tatunashvili's death.
The conclusion became known to First Channel exclusively. Based on the conclusion, the injuries had been inflicted during lifetime by a flat heavy object.
The conclusion radically differs from the one issued by forensic-medical expertise bureau of de-facto South Ossetian Health Ministry. Based on the initial version, Archil Tatunashvili died of heart attack.