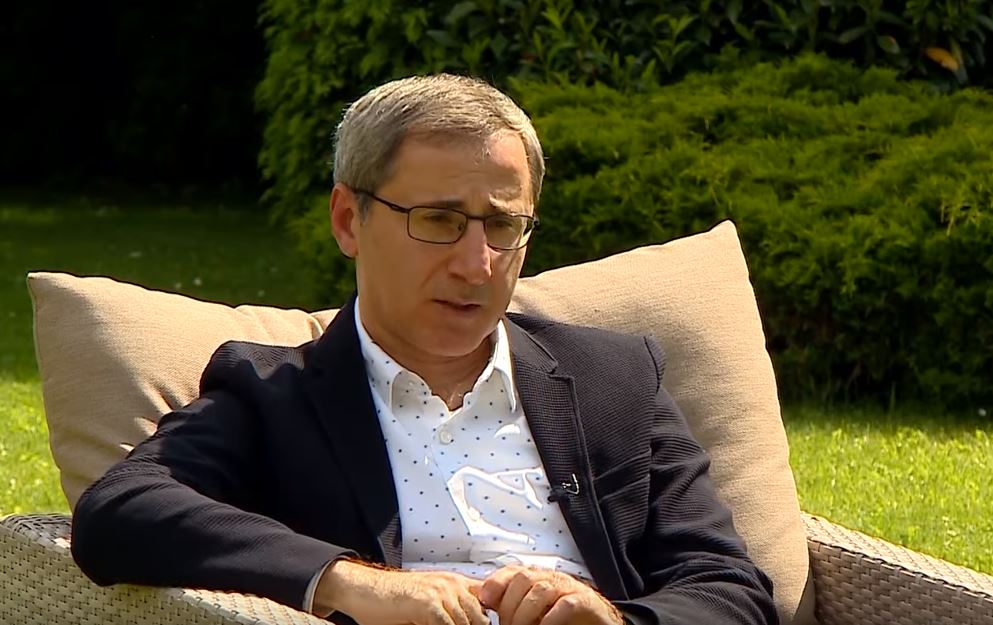 Ex-Chief Prosecutor Adeishvili requests termination of Georgian citizenship
Former Justice Minister and former Prosecutor General of Georgia Zurab Adeishvili requested termination of Georgian citizenship, Public Service Development Agency told Georgian First Channel on Monday.
The Agency added that they would finish the case examination in May.
Zurab Adeishvili was sentenced to 1.6 years in prison in absentia and was deprived of taking any official post for two years for illegal closure of Iberia TV back in 2004. He has also been sentenced in absentia for the illegal raid on Imedi TV in 2007, illegal confiscation of Akura vinery, and abuse of office in the Cartu Bank case.
Adeishvili left Georgia a day after the October 2012 parliamentary elections. He presently lives in Hungary, where he has been granted asylum.
The Prosecutor's Office of Georgia put Adeishvili on a wanted list in 2013.