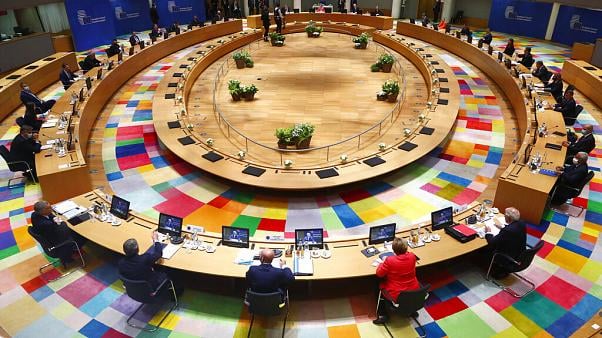 European Union leaders failed to agree on COVID recovery plan
European Union leaders failed to agree on a massive stimulus fund to revive their coronavirus-hammered economies on Saturday after two days of fraught negotiations, but extended their summit for another day to try and overcome their differences, – Reuters reported.
"Just a solemn reminder: the Corona crisis is not over: infections on the rise in many countries," Johannes Hahn tweeted. "High time to reach an agreement which allows us to provide the urgently needed support for our citizens+economies!"
With the pandemic dealing Europe its worst economic shock since World War Two, leaders first locked horns on Friday over a proposed 750 billion euro ($856 billion) recovery fund and a 2021-27 EU budget of more than 1 trillion euros.