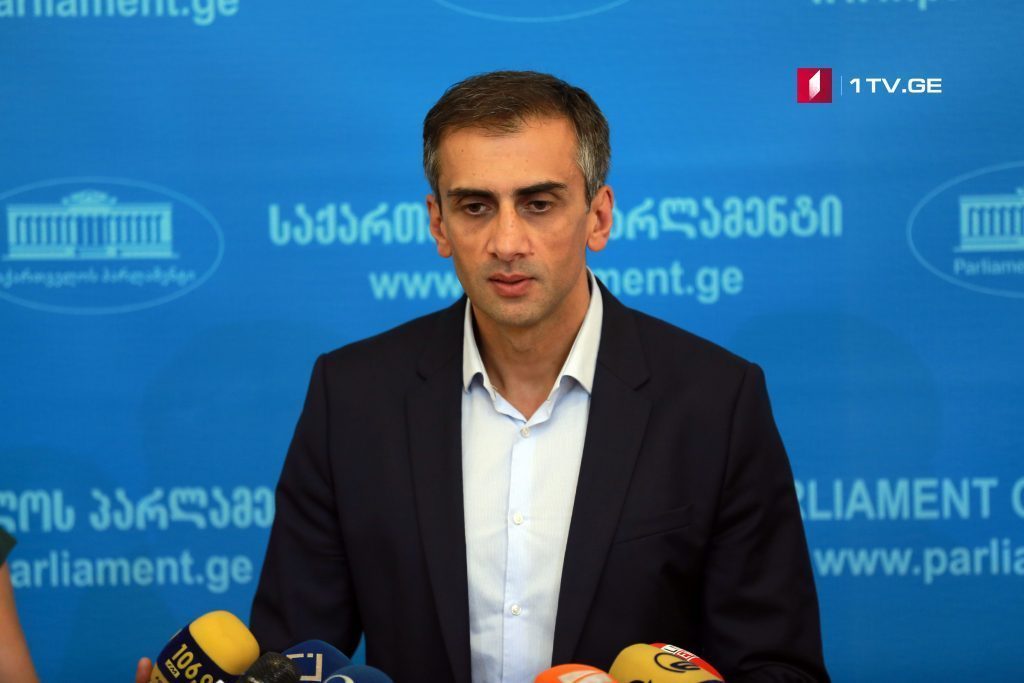 "European Georgia" loses the status of minority
European Georgia no longer has the status of a parliamentary minority.
Giorgi Kakhiani, Chairman of the Parliamentary Procedural Issues Committee, told the journalists that some changes have taken place in the parliamentary factions that caused the loss of parliamentary minority status for "European Georgia".
According to him, by this time there are 108 members in the parliamentary majority.
"21 members are required to create a minority. 'European Georgia' is represented in the parliament by 20 MPs, meaning that they have lost the status of minority. There is no minority in Parliament currently. The Social Democrats faction was also disassembled, their two members moved to the Alliance of Patriots, – said Kakhiani.