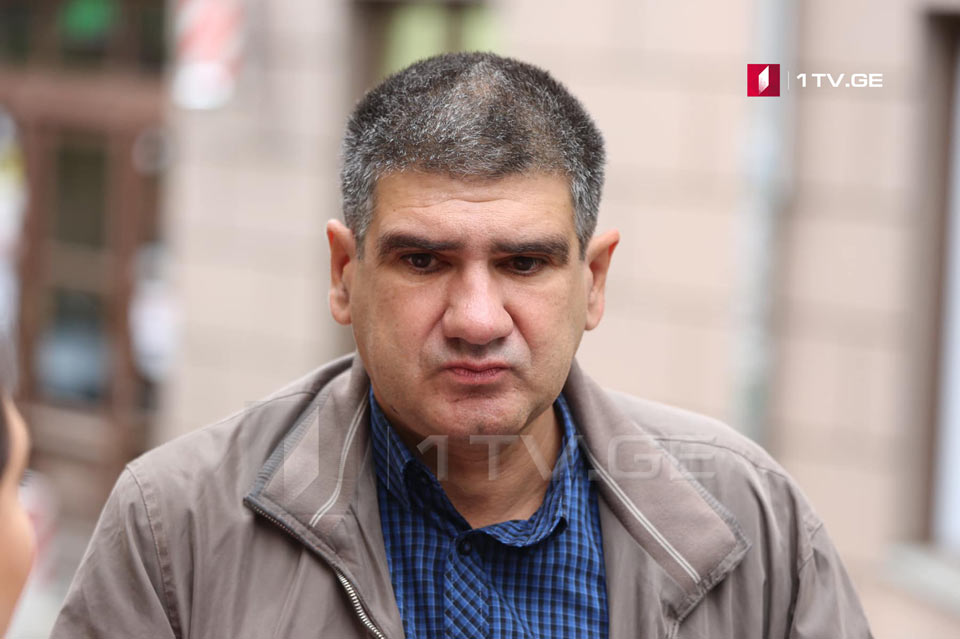 European Georgia: Gov't to present proposal for 5th round of talks
"The government should come up with its proposal for the fifth round of talks," the opposition European Georgia party member, Levan Tarkhnishvili, said on Sunday.
"Our position did not change. We voiced four proposals in the previous meeting which remain unchanged. We are waiting for the government's response or announcement that everything is over," Tarknishvili noted.
Following the 2020 parliamentary elections, the opposition parties have been boycotting Parliament as they believe votes were rigged. They demand repeat elections.