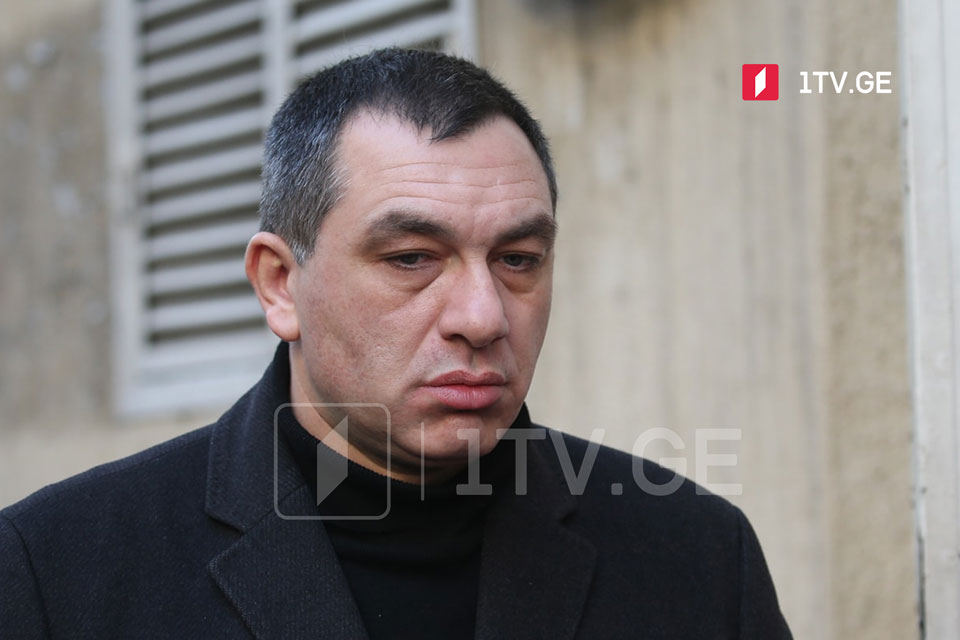 European Georgia: Any compromise to lead to early elections is acceptable
Any compromise including the plebiscite that will lead to the early elections is acceptable, said Giga Bokeria, Leader of the opposition European Georgia party. He said the plebiscite was the idea of the party.
"If all the issues are solved especially the release of political prisoners Nika Melia and Giorgi Rurua, if there is a possibility of compromise to lead to the early elections, we will agree on plebiscite holding," Giga Bokeria said.
According to the European Georgia Leader, the negotiations points include short-term and long-term issues that are crucial for discharge of the situation
Giga Bokeria echoed on possible establishment of EU Mediator Group. "This means that the free world supports democracy in Georgia and the security of our country's sovereignty," Bokeria claimed.
On March 5, Lithuanian Foreign Minister Gabrielius Landsbergis said that EU foreign ministers are working to establish a mediator group to help the Georgian government and the opposition solve the political crisis.