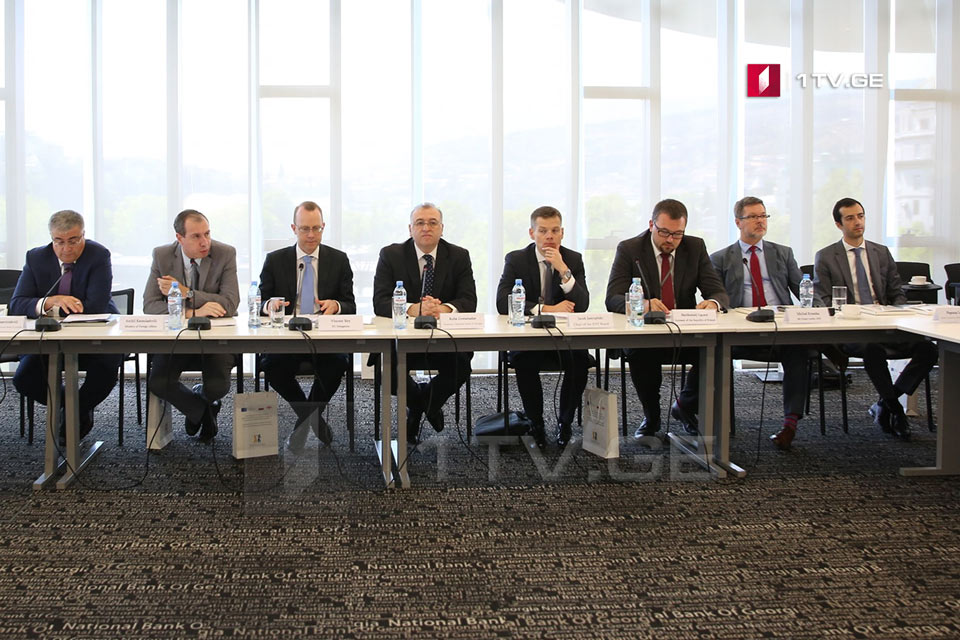 EU to help NBG in improvement of financial monitoring mechanism
The European Union will help the National Bank of Georgia (NBG) in the improvement of a financial monitoring mechanism with a new project.
The project's budget is 1.75 million Euro and will be carried out in accordance with the agenda of Georgia-EU Association Agreement.
According to NBG, the agenda requires revision of the banking regulatory framework with respect to regulation of the banking sector and supervision policy.