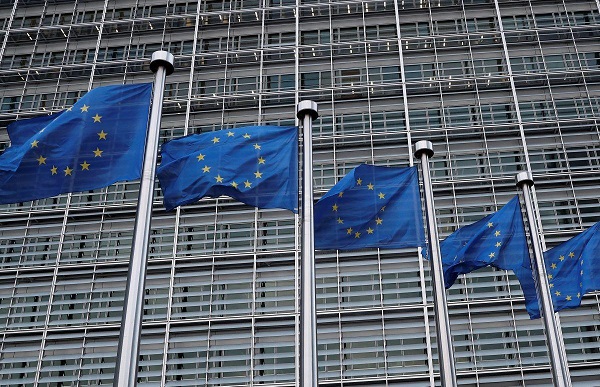 EU removes Georgia, Tunisia and Canada from list of "safe countries"
The European Union (EU) removed Georgia from its list of "safe countries" amid a sharp increase in coronavirus cases in the country.
This means that Georgian citizens will be temporarily restricted their right to travel to EU countries.
Tunisia and Canada were also cut from the list. The decision was made by European Union Council.
The list of "safe countries" now includes South Korea, Australia, New Zealand, China, Japan, Rwanda, Singapore, Thailand and Uruguay.