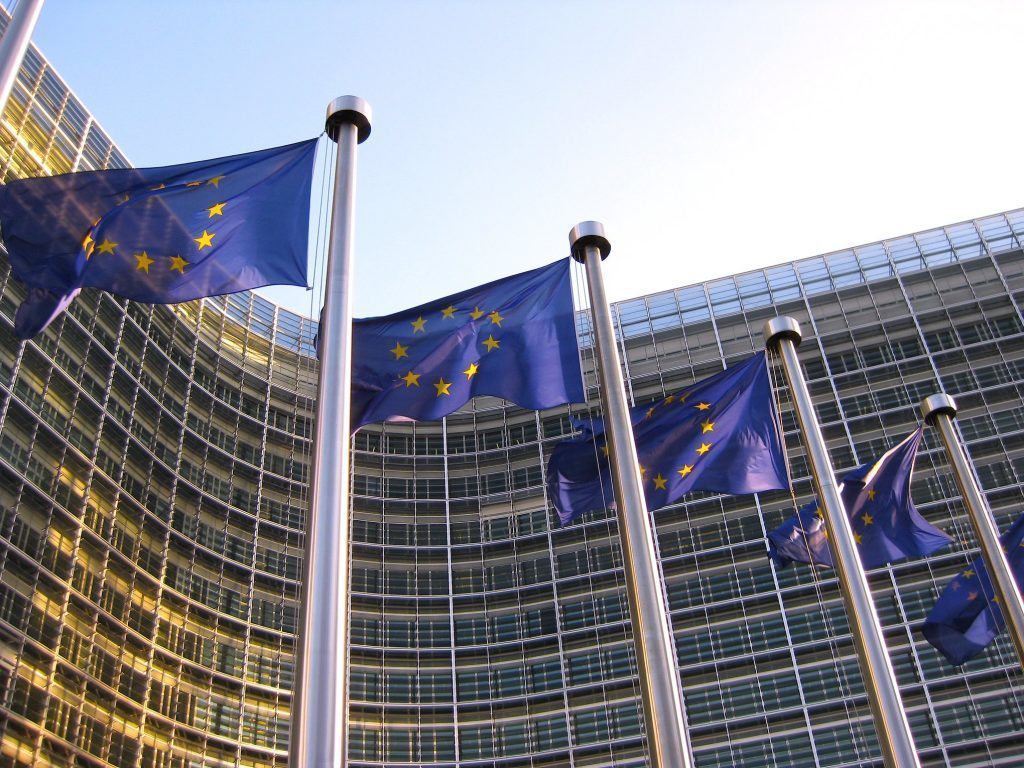 EU does not recognize results of Belarus Presidential elections
The European Union does not recognize results of presidential elections in Belarus – European Council President Charles Michel said.
European Union leaders are set to tighten sanctions against Belarus following an emergency video conference as the country's opposition leader Sviatlana Tsikhanouskaya appealed to the bloc to not recognise what she said were fraudulent presidential elections.
The video conference of EU leaders ended earlier this afternoon. The unrest in Belarus was the main topic for discussions.