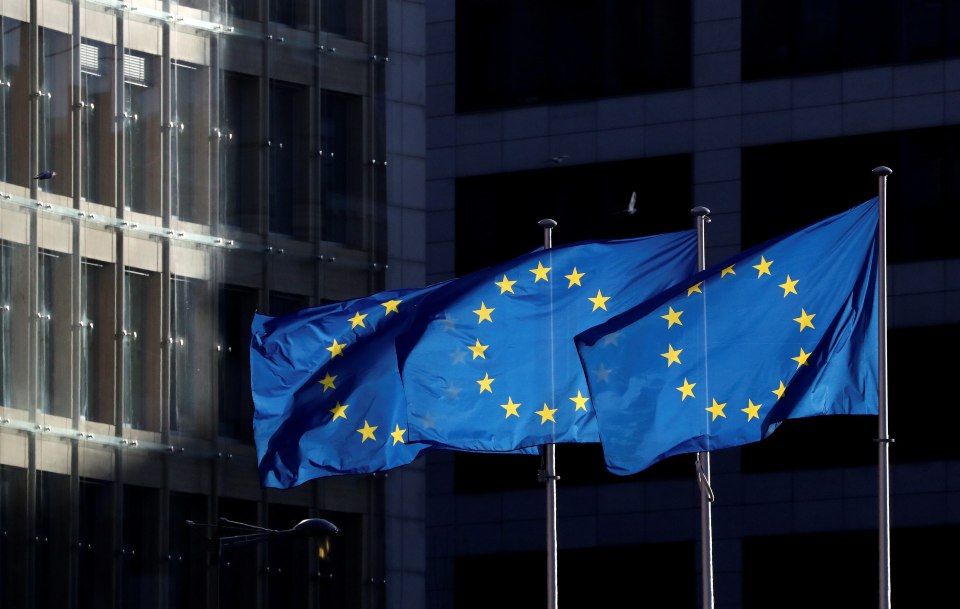 EU calls for immediate release of unlawfully imprisoned Gakheladze
The EU Delegation has stated at the OSCE Permanent Council on 11 February 2021, which addressed the illegal sentencing of Georgian citizen Zaza Gakheladze to twelve years imprisonment by the Russian occupation regime. EU reiterates its unwavering support for the sovereignty and territorial integrity of Georgia. It calls for the immediate and unconditional release of Gakheladze.
"Since the very first day of the illegal detention of Zaza Gakheladze, the EU has been urging his prompt release, including through the EU Monitoring Mission's managed Hotline, within the framework of the Ergneti Incident Prevention and Response Mechanism (IPRM) and the Geneva International Discussions.
We will continue to use these frameworks in addressing the human rights and security situation of the conflict-affected communities living alongside the Administrative Boundary Lines in Georgia.
We also urge Russia and the de facto authorities it backs to refrain from any new provocative steps which could further escalate the already fragile security and humanitarian situation on the ground. In this context, the European Union also reminds the Russian Federation of its responsibilities in line with the judgment of 21 January 2021 of the European Court of Human Rights in the Georgia vs Russia war case," the EU statement reads.