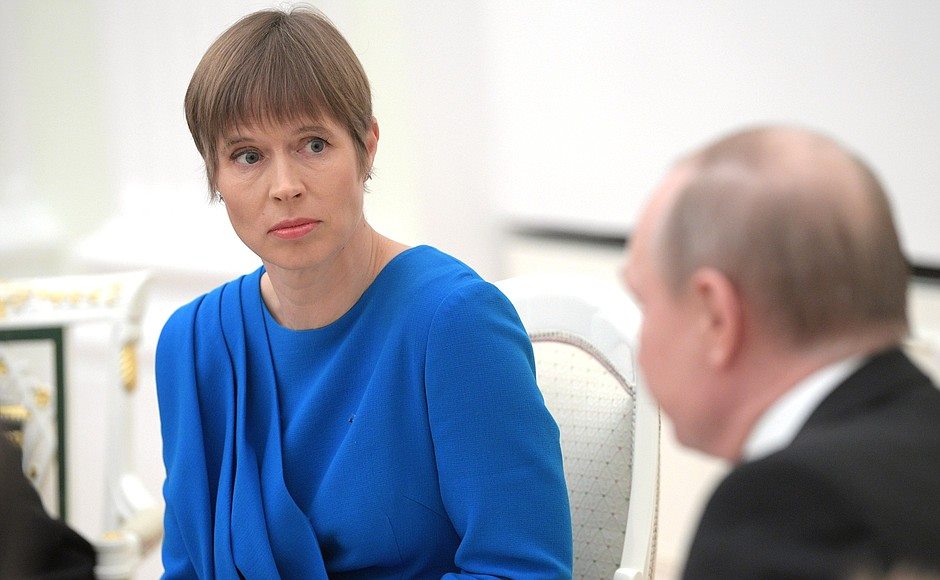 Estonian and Russian Presidents talked about Georgia in Kremlin
President of Estonia Kersti Kaljulaid and Russian President Vladimir Putin talked about Georgia during the meeting in the Kremlin.
"Estonia is a member of the European Union and, of course, it fully supports European mechanism of sanctions and territorial integrity of Georgia and Ukraine," Kersti Kaljulaid told Russian Kommersant in the interview.
When asked what the two presidents had considered about Georgia and Ukraine, President of Estonia said that territorial conflicts and the issue of IDPs were considered. "Even though we have different viewpoints, talks are necessary. I did not expect that we reached a consensus," Kaljulaid said.