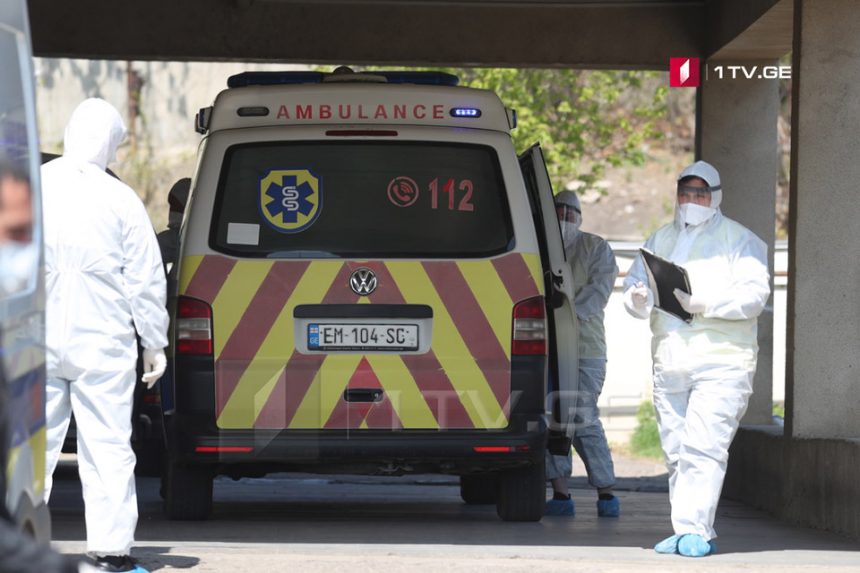 Epidemiologist died of COVID-19 in Kutaisi
An epidemiologist died of COVID-19 in Kutaisi, Imereti region.
According to Gocha Giorgadze, Head of Imereti Department of Diseases Control Center, the 62-year-old patent had several chronic diseases and doctors failed to save his life.
Giorgadze said that the patient was infected with the virus at home.
Georgia has reported 4 472 new coronavirus cases, 4 058 recoveries and 34 deaths in the past 24 hours.