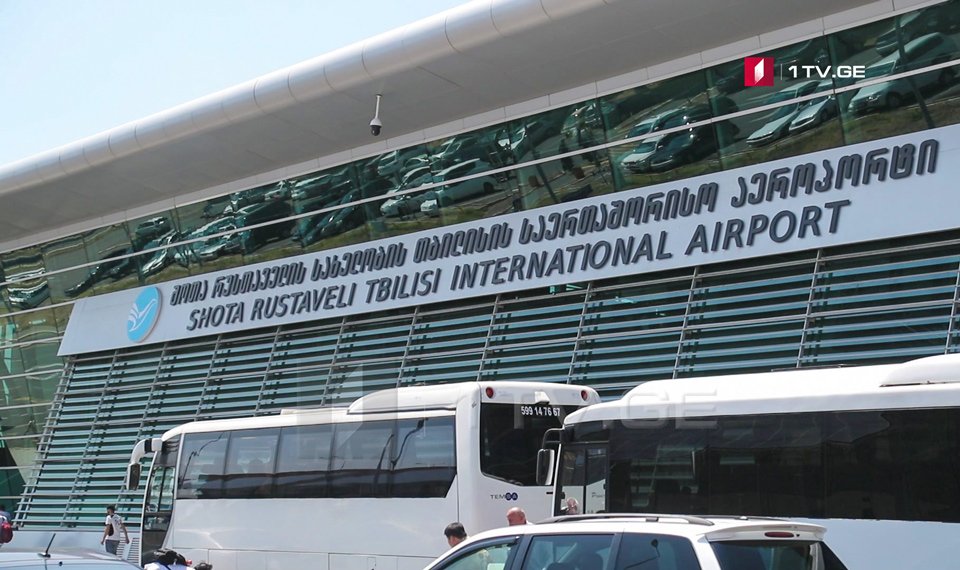 Entry rules for visitors from India tighten due to pandemic
Georgia entry rules for visitors from India will tighten. According to the current regulations, any foreign visitor regardless of nationality does not subject to restrictions after submitting a document certifying the full course of any coronavirus vaccine (two doses for most of the Covid-19 vaccines and one dose for Johnson & Johnson jab).
Effective April 15, this rule will no longer apply to visitors from India regardless of their citizenship. Indian visitors subject to a negative PCR test within the last 72 hours before a visit to Georgia at the border despite Covid passport. After crossing the border, they subject to compulsory self-isolation and repeated PRC test within three days (72 hours) at their own expense.
According to the decree, incoming students from the Republic of India will enter Georgia only by charter flights. The charter flight airline should be requested to check the validity of the passenger documents before departure.
The epidemic situation in India has been deteriorating recently, having hit a record high overnight number of Covid-19 infections worldwide.