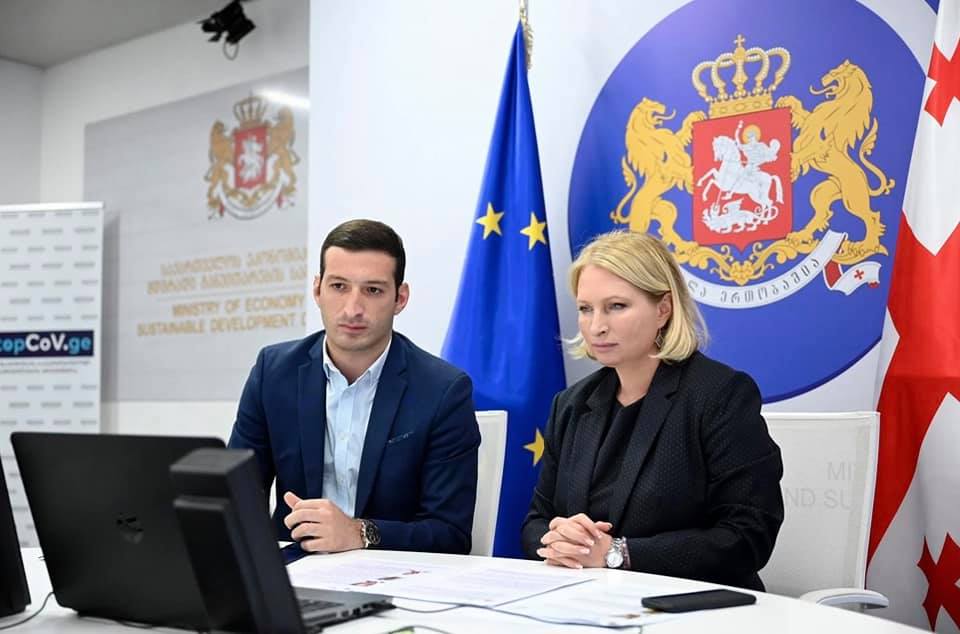 Enterprise Georgia: 10 int'l companies interested in FDI Grant
Ten international companies expressed interest in the FDI Grant, a state programme aiming to promote the growth of foreign direct investments and the creation of new jobs in Georgia.
Director of Enterprise Georgia Mikheil Khidureli said the talks are underway with those companies.
Interests concern business process outsourcing (BPO), electrical products manufacturing, and logistics.
An international company participating in the programme is obliged to invest at least 10 million GEL and create a minimum of 150 jobs.
For companies operating in the field of BPO, the minimum amount of investment is 5 million GEL, with the creation of at least 200 new jobs.