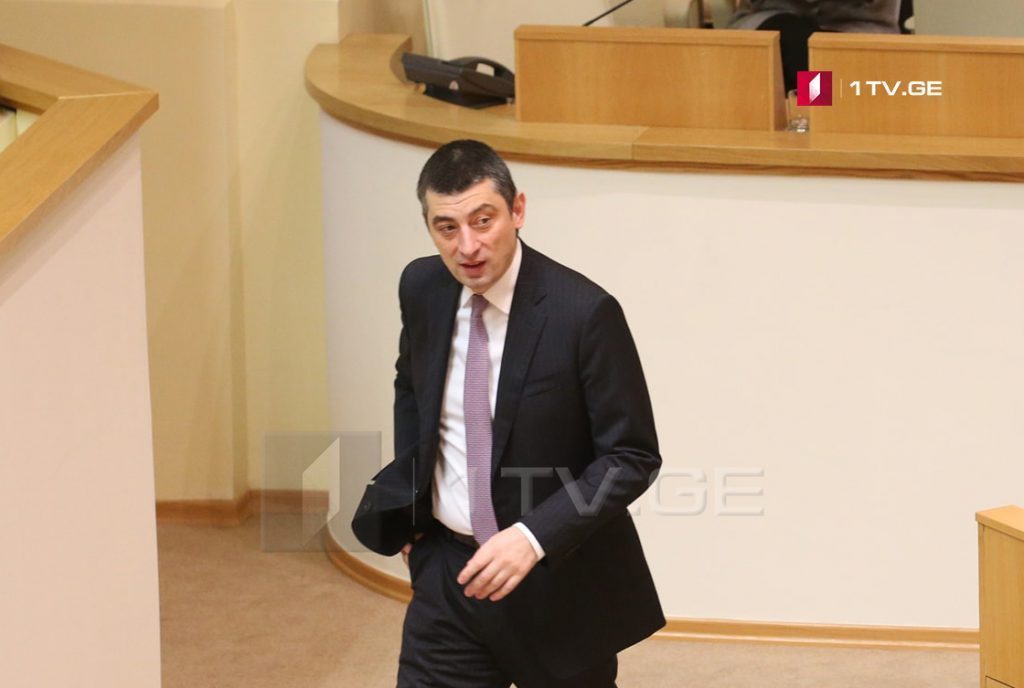 English edition of Deutsche Welle made correction to article on appointment of Giorgi Gakharia to post of Prime Minister
The English-language edition of Deutsche Welle made correction to the article on the appointment of Giorgi Gakharia to the position of the Prime Minister of Georgia.
In the article, which is titled "Georgia's parliament backs 'Moscow's man' for prime minister", it is clarified that Giorgi Gakharia was labeled "Moscow's man" by the opposition previously.
As the article notes, the Georgian parliament on Sunday appointed a controversial figure to become the country's prime minister in a move that has triggered protests in the capital, Tbilisi.
"Lawmakers voted 98 to 0 in favor of former Interior Minister Giorgi Gakharia, with the opposition — which had previously labeled the new leader as "Moscow's man" — boycotting the vote.
Gakharia is widely seen as the chief architect of a violent crackdown against Georgian anti-government protesters in June.
The protests were triggered by a Russian lawmaker addressing parliament in his native Russian while sitting in the Georgian parliamentary speaker's seat.
But Gakharia tried to dismiss the opposition's claims that he has close ties to Moscow by taking aim at Russia's occupation of Georgian breakaway provinces, South Ossetia and Abkhazia" – reads the article.