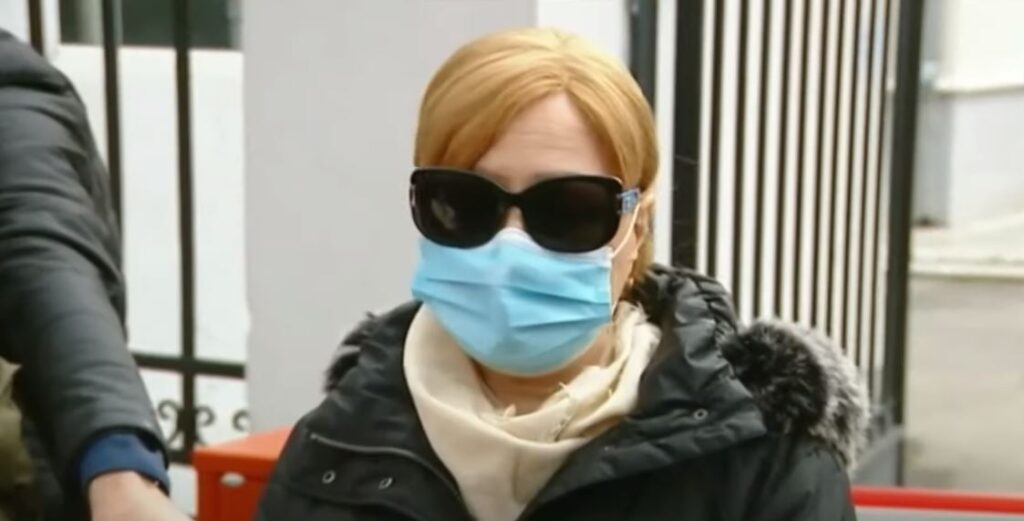 Empathy Center Head: No obstacle to Saakashvili's presence at his trial
Head of Empathy Center, Mariam Jishkariani visited ex-president Mikheil Saakashvili at the Gori Military Hospital together with members of the alternative Medical Council established by Public Defender.
She said the ex-president still needed medication and rehabilitation though there were no obstacles to his being able to attend his trial scheduled for November 29.
"We have our recommendations regarding medical treatment and examinations. However, this will not prevent the patient to attend his court trial. The patient needs multidisciplinary attitude with respect to treatment in line with international standards. He does not require any special psychological aid," Mariam Jishkariani said.
Mikheil Saakashvili's trial in November 7 episode is scheduled for November 29 at the Tbilisi City Court.