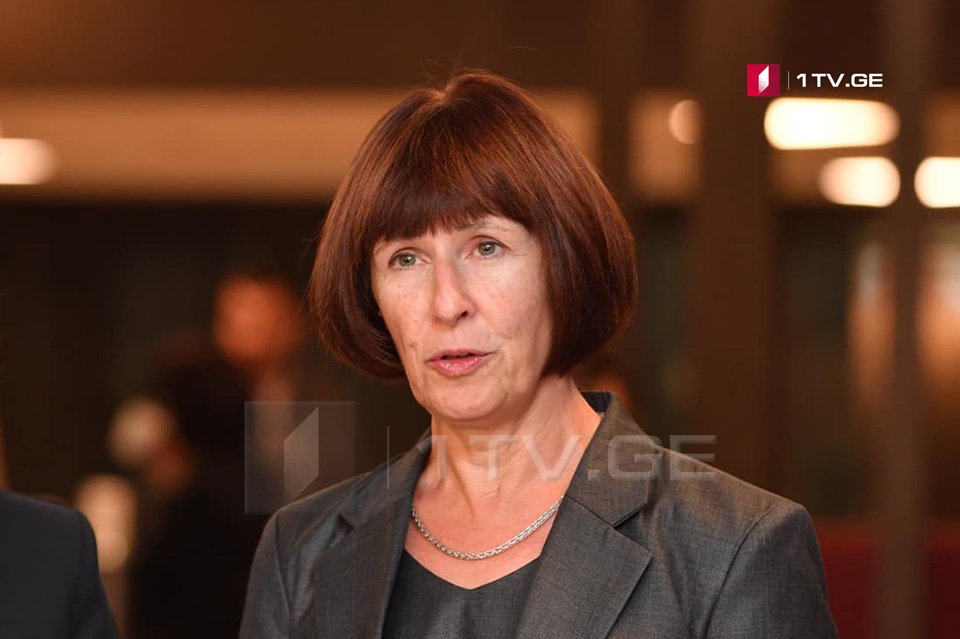 Elizabeth Rood – We call on de-facto authority and Russian Federation for opening closed checkpoints
We call on the de-facto authority and the Russian Federation for opening the closed checkpoints – Elizabeth Rood, Acting U.S. Ambassador to Georgia thus commented about the latest developments in occupied Akhalgori town.
"The United States of America is deeply concerned about the situation in the occupied region followed by the closure of checkpoints. Death of Margo Martiashvili was a tragic case and the name was added to the list including Otkhozoria, Tatunashvili, Kvaratskhelia, Basharuli," Rood said.
The Acting U.S. Ambassador also urged the de-facto authority and the Russian Federation for giving permission for delivery of the humanitarian aid to respond to the violation of human rights in the occupied region.
On October 29, Nugzar Tinikashvili, Akhalgori Municipal Governor reported that due to closure of the so-called checkpoint, Margo Martiashvili, a 70-year-old woman died in Tskhinvali because she was not provided by medical assistance. According to Tinikashvili, locals of occupied Akhalgori fear that if they get ill, they will not be rendered medical assistance.