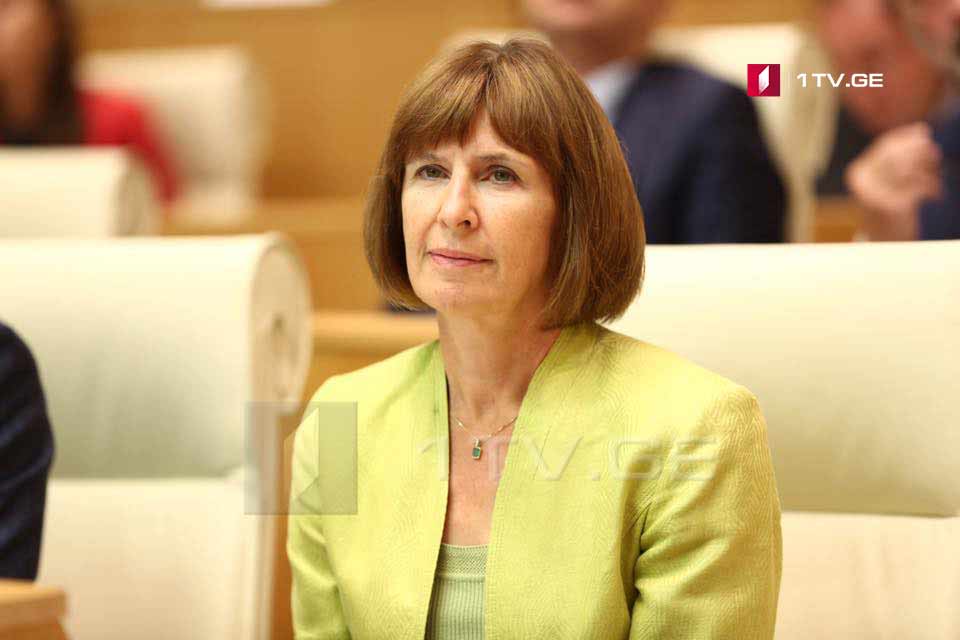 Elizabeth Rood – US calls on Russia for fulfillment of 2008 ceasefire agreement
The US is concerned about the situation at the Administrative Boundary Line with Georgia's occupied Tskhinvali region especially in Chorchana village and calls on the Russian and South Ossetian sides for taking measures for de-escalation of the situation – Elizabeth Rood, Chargé d'Affaires at the Embassy of the United States of America to Georgia said.
According to Rood, use of all mechanisms such as the European Union Monitoring Mission (EUMM) in Georgia and available hotline are necessary to discharge the tension.
"We call on Russia for fulfillment of the obligations as per the 2008 ceasefire agreement and withdraw its forces. We are also concerned about the fact that the checkpoints are closed at the administrative border line that worsens the humanitarian situation of those residing beyond the area. Therefore, we urge the de-facto South Ossetian authorities for opening the checkpoint," Rood said.