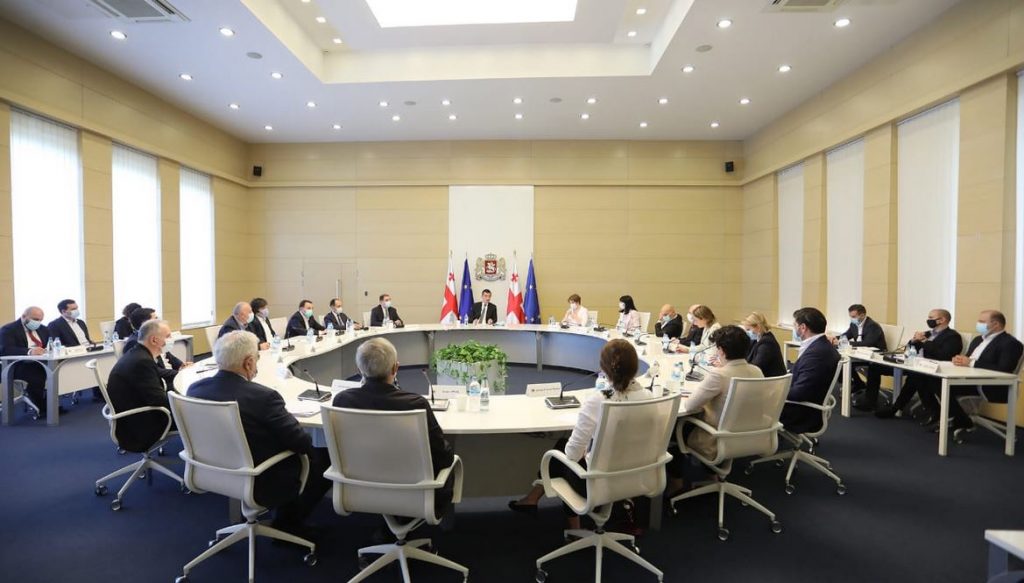 Effective today, mandatory quarantine rules change for Georgian citizens
Effective today, mandatory quarantine rules for Georgian citizens have changed, it was decided yesterday by the Inter-Agency Coordination Council at the meeting held and led by Giorgi Gakharia, Prime Minister of Georgia at the Government Administration.
According to the press service of the Government Administration, if Georgian citizens present negative PCR test results upon their entry to the country, they will be subject to self-isolation instead of the mandatory quarantine. If and when they will have no test results, placement in the quarantine spaces will still be possible.
The Interagency Coordinating Council once again urges citizens to abide by the rules, to wear a face mask, to observe social distance and to refrain from participating in unnecessary events.