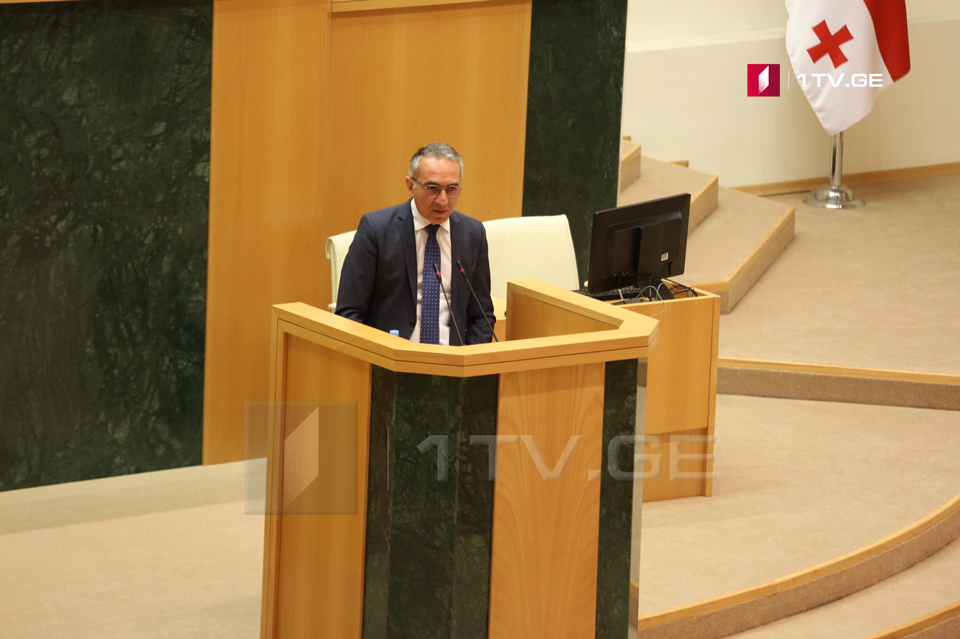 Education Minister – About 6 thousand teachers decided to retire voluntarily
The steps made in the education system during the last 1 year give us the ground to consider Georgia as one of the developed countries – Mikheil Batiashvili, Minister of Education, Science, Culture and Sports said during the expanded sitting of parliamentary committees.
Batiashvili reported that about 6 thousand teachers of pension age decided to retire voluntarily and receive the salary totaling the amount of 2 years from the state as an award.
"The second stage will be announced in the autumn. Every teacher of retirement age will have the possibility to receive the award," Batiashvili said.