Edgars Rinkevičs: EU should recognize Eastern Partnership countries' prospects and announce a real deadline for their membership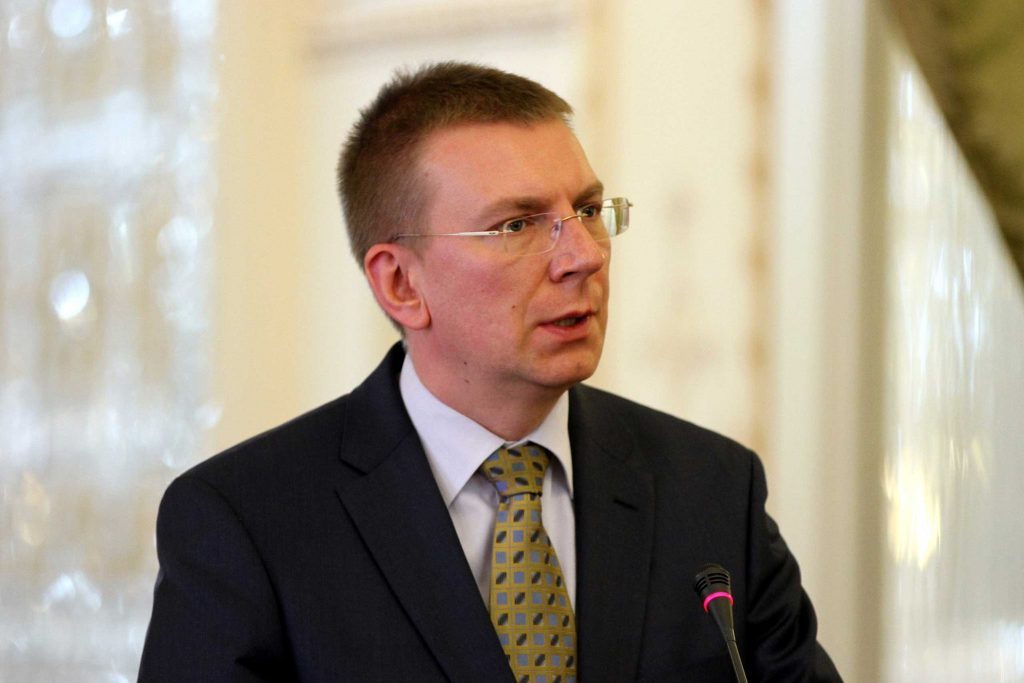 The European Union should recognize the European aspirations of the Eastern Partnership countries and  announce a real deadline for their EU membership, – According to the Ukrainian edition "Evropeiskaya Pravda", this was announced by Latvian Foreign Minister Edgars Rinkevičs during the economic forum ongoing in the Polish city of Krynica-Zdrój.
"It is clear that Ukraine, Moldova and Georgia have willingly chosen the European path. They are trying to join the EU and the EU should respond to these aspirations. The EU should recognize the prospects of membership of these countries and announce a real deadline for their membership," –  Latvian Foreign Minister said.
Edgars Rinkevičs also noted that the EU should be united in maintaining sanctions against Russia and having a united position with the US in dialogue.
He named Brexit as one of the challenges for the EU.