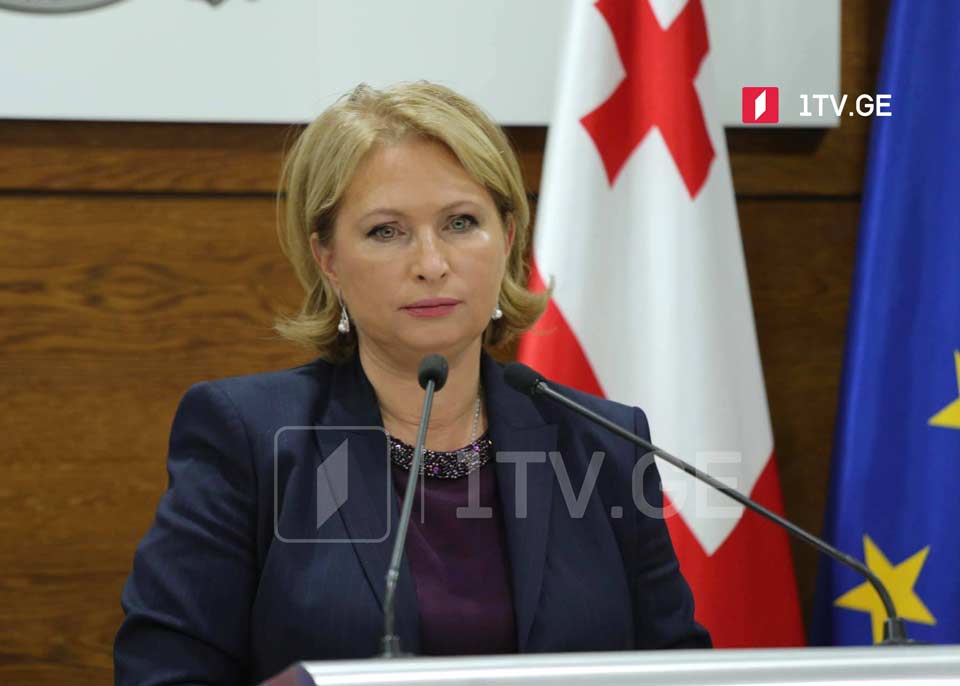 Economy Minister: Enguri HPP rehabilitation project to be of utmost importance
Enguri hydropower plant rehabilitation project is vital for the country's energy security, Georgian Minister of Economy and Sustainable Development, Natia Turnava, stated on Monday.
Minister made this statement after the meeting with representatives of construction companies implementing the Enguri HPP rehabilitation project.
The large-scale project is due to start on January 20, 2021. The plant will resume operation on May 1, 2021.
"The Enguri HPP is an important facility and a source of cheap energy. It started operation in the 70s of the 20th century. It is necessary to carry out rehabilitation works periodically for safety reasons. Rather large-scale works are planned this time", Natia Turnava noted.