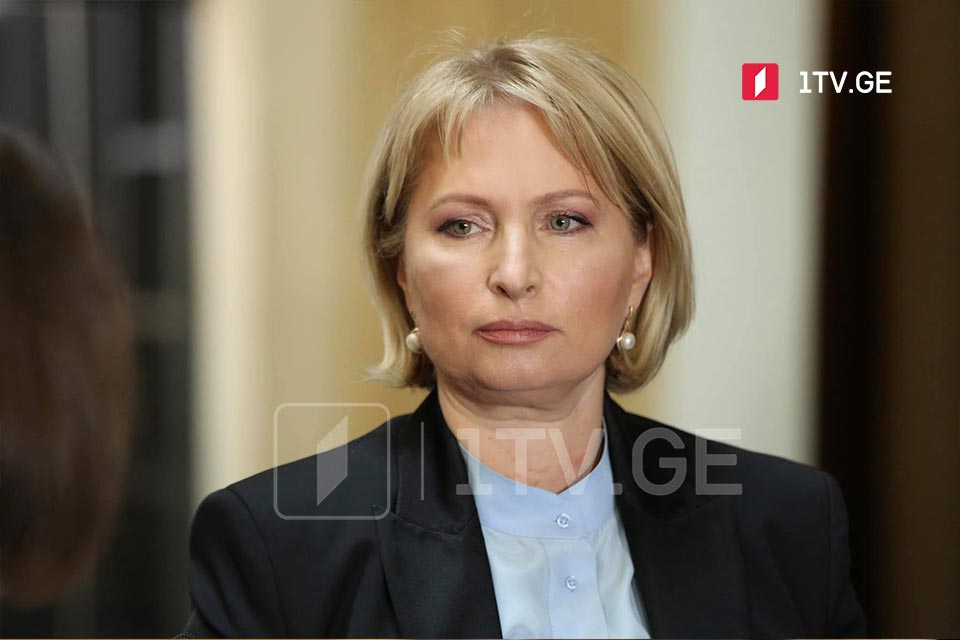 Economic Minister: Government ready to discuss Namakhvani HPP related concerns
Any branch of the Georgian authorities is ready to discuss Namakhvani HPP related concerns in working groups and in business environment that will be difficult to negotiate in the street, said Natia Turnava, Minister of Economy and Sustainable Development.
According to the Economic Minister, establishment of communication will be impossible with blocking and paralyzing streets.
"The government is ready for dialogue, for meaningful dialogue. Of course, the dialogue, communication, should not go beyond the project itself and the energy sector, and should not turn into radicalism.
I reconfirm that there are very good platforms where similar issues should be discussed in the presence of experts. Any branch of our government is ready to discuss any issue with experts.
However, of course, dialogue will be very difficult if the streets are blocked and paralyzed. This is totally unacceptable in expectation of tourists and reopening of the economy," Turanava said.
Opponents of Namakhvani HPP construction relocated their protest to Georgia's capital. They have been holding demonstrations across central Tbilisi since May 23.